The Spanish is living a great moment and has three goals and one assist in his last five games. He comes from executing Inter from Beckham and Higuaín.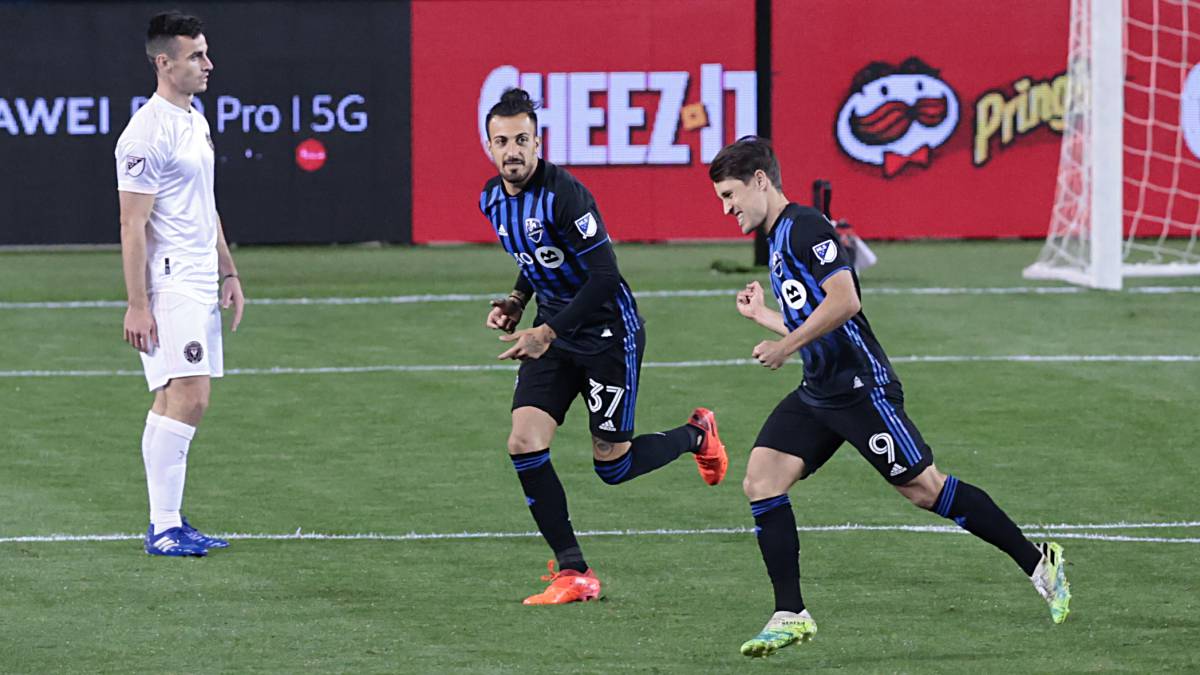 Bojan Krkic (30 years old), with the label of child prodigy forming part of the past, launched himself on an adventure and, after traveling half of Europe, decided to cross the pond and join the Montreal Impact of the MLS in August 2019. Little more than a year later, the one from Linyola has become a fundamental player for the Canadians and one of the most prominent in recent dates in the North American competition. Sir go further, in the early morning of Saturday 17 to Sunday 18 destroyed the flourishing Inter Miami of Beckham and Higuaín.
A zapatatatata from outside the area whose boat misled the rival goalkeeper opened the scoring and when the game was heading to the final draw, after Shea's goal in the first half, a great pass in depth was hunted by Bojan who served the final on a tray 2-1 to Urruti, who only had to push her. A goal and an assist that certify the sweet moment that the Barça youth player is going through, since he has accumulated three goals and the aforementioned decisive pass in the last five games. Having also been elected best player of the match on five occasions during the course of this season.
Since his landing, Bojan adapted to soccer and it took just a couple of months to win his first trophy with his new team. Montreal Impact defeated Toronto FC in the final of the Canadian Championship, after a penalty shoot-out in which the Spaniard would be the protagonist. His global numbers since his debut are seven goals and four assists in 27 games, with most of his successes in recent times. Showing Bojan, thus, a more voracious version and closer to the rival area.
The advice of a former striker
Coincidental or not, this scoring improvement has come with Thierry Henry on the bench. The Frenchman arrived in Montreal in January and seems to have hit the key of his former partner. Bojan remembered the Titi player fondly in an interview with AS in the midst of the pandemic: "He was one of the people who most influenced me and helped me the most in the beginning." Now, coach Henry seems to have given him the ideal conditions to stand out. He is not a bad advisor when it comes to scoring goals and our protagonist is taking advantage of it.
Photos from as.com