Becker's 'Power Ranking': "For me the number one is Nadal"
Speaking to Eurosport Germany ahead of the Roland Garros semi-finals, Boris Becker revealed his ranking of players remaining in the men's tournament.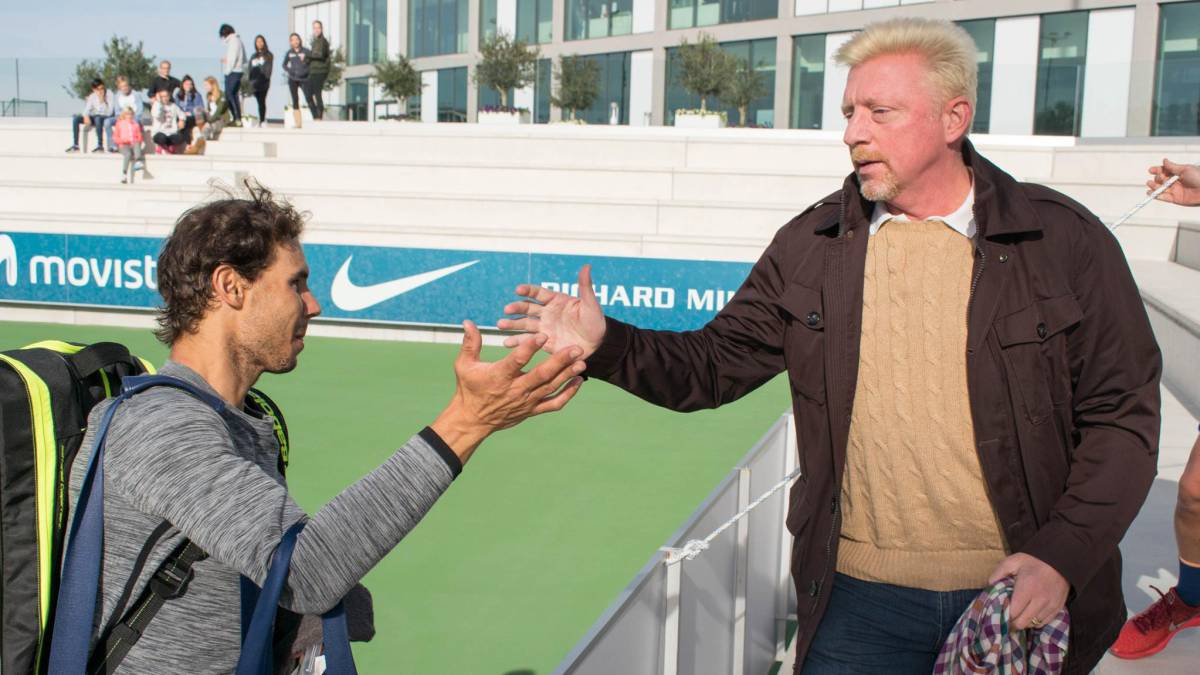 In statements to Eurosport Germany, to which AS has had access, before the semifinals of Roland Garros today, the tennis expert of the chain and extenista, Boris Becker, has revealed his 'Power Ranking' for the players who remain in men's tournament:
. Diego Schwartzman
"For me, number four on the list is Diego Schwartzman. The Argentine who plays wonderfully was particularly convincing against Dominic Thiem, in what was the best match of the tournament so far. He gained strength and lasted more than five hours. Now it's Rafael Nadal's turn, whom I clearly see as the favorite in this duel.3. Stefanos Tsitsipas
"The young Greek fascinates with his varied playing style. He is one of the best among young and wild players. Not only does he play absolutely world class on clay, but overall he has improved incredibly well in recent months But he's going to play the second seed of the tournament for me, Novak Djokovic. This could be a thriller. A five-set match wouldn't surprise me. "
2. Novak Djokovic
"It's fascinating how he played this year. He won every game except his disqualification in New York. The question is, how will he have recovered from the grueling quarter-finals against Carreño? His shoulder, his back, his elbow hurts ... I think his psyche was also a bit cracked. However, I think he can use his experience in a Grand Slam semi-final. "
1. Rafael Nadal
"For me, number one is clearly Rafael Nadal. But that was already clear before the tournament, he was always the favorite. He won them 12 times, he has played 100 games at Roland Garros and has won 98. Unimaginable statistics! In the tournament he has shown that he is in dazzling form and the quarter-finals against Jannik Sinner convinced me. "

Photos from as.com