Baskonia-Zenit, in the air: 19 positives in the Russian team
The Saint Petersburg team has asked the Euroleague to postpone their meeting in Vitoria on Tuesday. The team fears that it will not be able to gather 8 healthy players.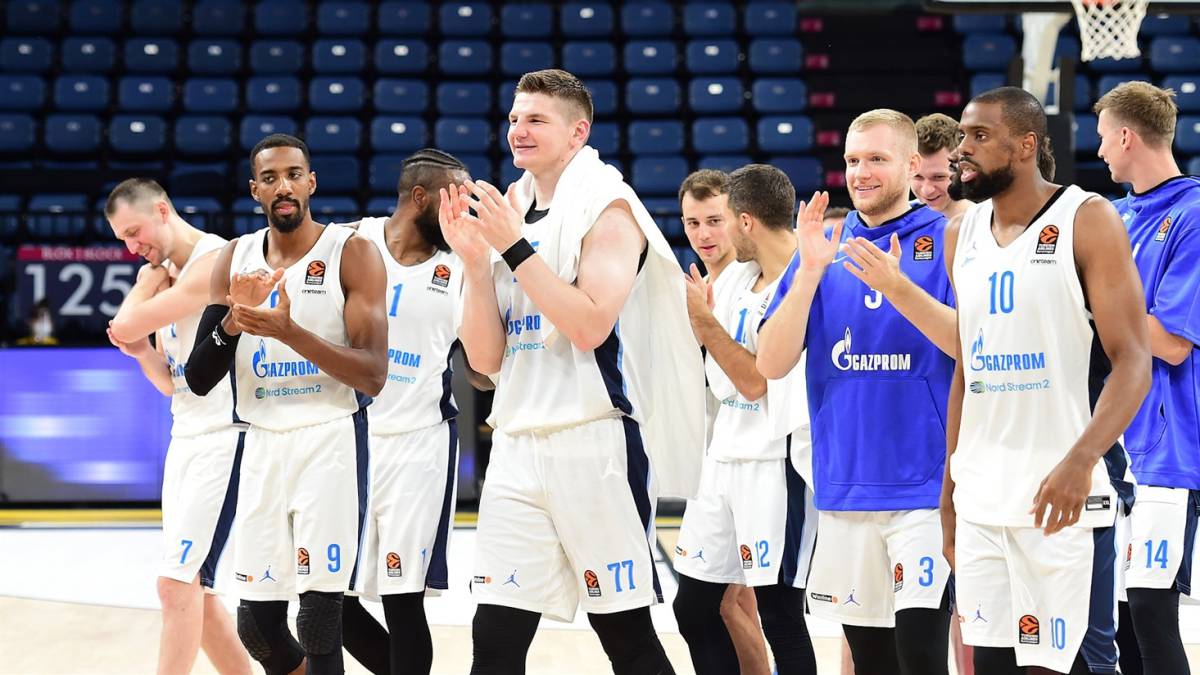 There are 19 positives for COVID-19 in Zenit. 19 neither more nor less. Players have tested positive for Austin Hollis, Anton Pushkov, Arturas Gudaitis, Vladislav Trushkin, Mateusz Ponitka, Igor Volkhin, Billy Baron and Kevin Pangos. In the coaching staff, Xavi Pascual, Iñigo Zorzano, Sergey Voznyuk and Yaroslav Yalovchuk. Within the staff, we must also add physio Andrei Kozlov. In addition, there are office and administrative personnel with positive PCR results.
Alexander Tserkovny, general director of the franchise, said on Monday Sport Express, the Russian media, that they want to play, but should not. "First of all, new infringements are detected every day and there is no guarantee that the expedition will travel healthy. That means that we may not gather the number of players needed for the match (eight). Also, if a positive test is detected there, we would have to leave the patient in Spain for two weeks. "
Considering the time change with the Slavic country, the expedition should already be underway to fly more than five hours, arrive in Vitoria and be able to train tonight on the Buesa Arena court. But for now, there is no movement.
The Euroleague now has to assess whether the match is postponed or if the Saint Petersburg team is given up 20-0. The Russians had more commitments in Spain during the week (Valencia). But it is also that on Friday a new Euroleague meeting is scheduled at the Buesa Arena, in this case against Khimki, which also accumulates positives within its squad and coaching staff. Both clubs have suspended their training sessions and have asked for the postponement to the Euroleague. "Each member of our team is much more important and dear to us than any result," stressed Tserkovny. Playing in the box in Vitoria, in addition, can cause a defeat of more than 20 points with which the organization penalizes you.
Photos from as.com