Barça is negative in the PCR test and will travel to Saint Petersburg
After the positives for COVID-19 of the technician Sarunas Jasikevicius, his assistant Darius Maskoliunas and another member of the technical staff, the rest of the staff were confined.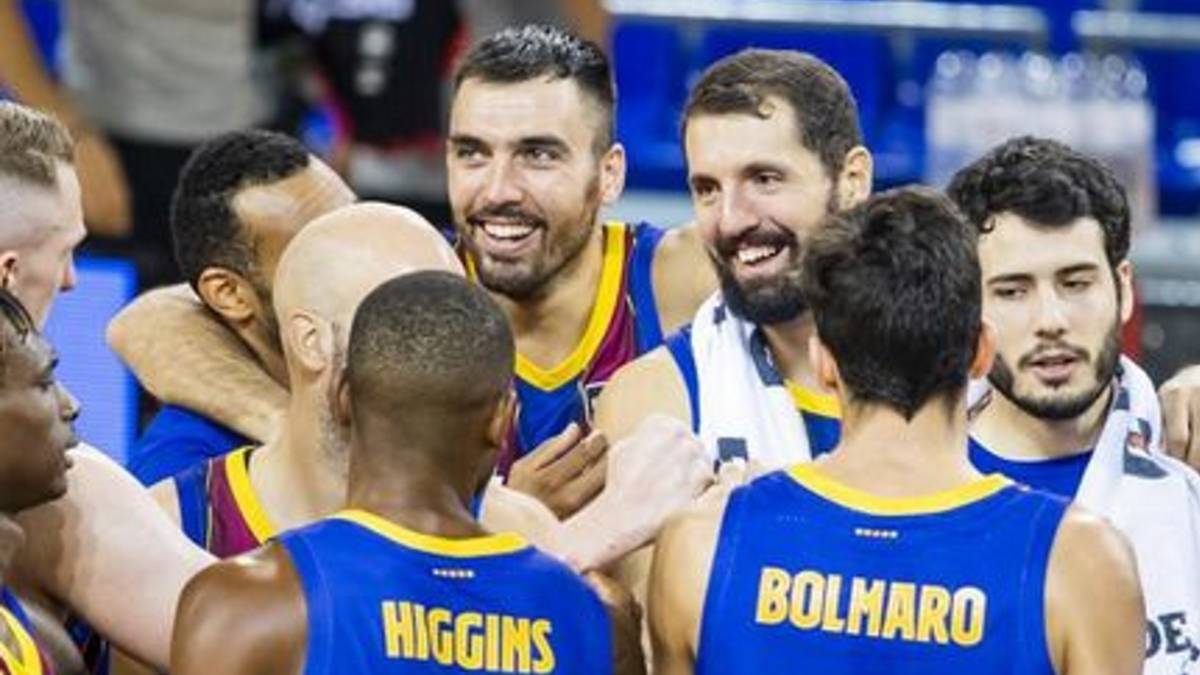 Barça will travel tomorrow afternoon to Saint Petersburg where on Friday (6:00 pm) they will face Xavi Pascual's Zenit in the second day of the Euroleague after Tuesday's meeting was postponed from Thursday to Friday. The test carried out on the staff last night was negative in all the members and this will allow them to move.
After the complicated situation that the team has gone through between Friday and Saturday, three positives from the technical staff were detected, among them the first coach Sarunas Jasikevicius and his second Darius Markoliunas.
This caused the Endesa league match on Sunday at the Palau against Guipúzcoa Basket to be postponed to the 20th. That same Sunday, at the last minute, it was decided to confine the entire squad, who had tested negative in a PCR counter carried out Saturday is their addresses until Tuesday as a precaution.
Yesterday, Tuesday, around 7:00 p.m. the staff passed a new PCR test at the Ciutat Deportiva Joan Gamper in Sant Joan Despí. The results obtained this morning have continued to be negative. Subsequently, a new PCR was carried out on all the members of the staff, which again tested negative.
All the players have undergone a training session in the Ciutat Esportiva Joan Gampeor pavilion this afternoon, led by the third and fourth coach, Tomas Masiulis and David García.
Tomorrow, first thing in the morning, there will be another preparatory session before taking the charter flight to Saint Petersburg. If there is no news, Barça, which rests in the Endesa League on Sunday, will not play again until Tuesday, the 13th, in the Euroleague matchday at the Valencia Basket court and on Thursday, the 15th, it will host Panathinaikos from Athens at the Palau.
In these two matches neither Jasikevicius nor Markoliunas will be present yet and, possibly, they could be in the Endesa League match on the 18th at the Baskonia court, if they were negative in the PCR tests that both must be performed.

Photos from as.com