Barça admits a debt of 488 million euros and losses of 97
He entered 855 million euros, 192 less than what he had budgeted. The Barça club budgets 791 million for the 2010-21 financial year.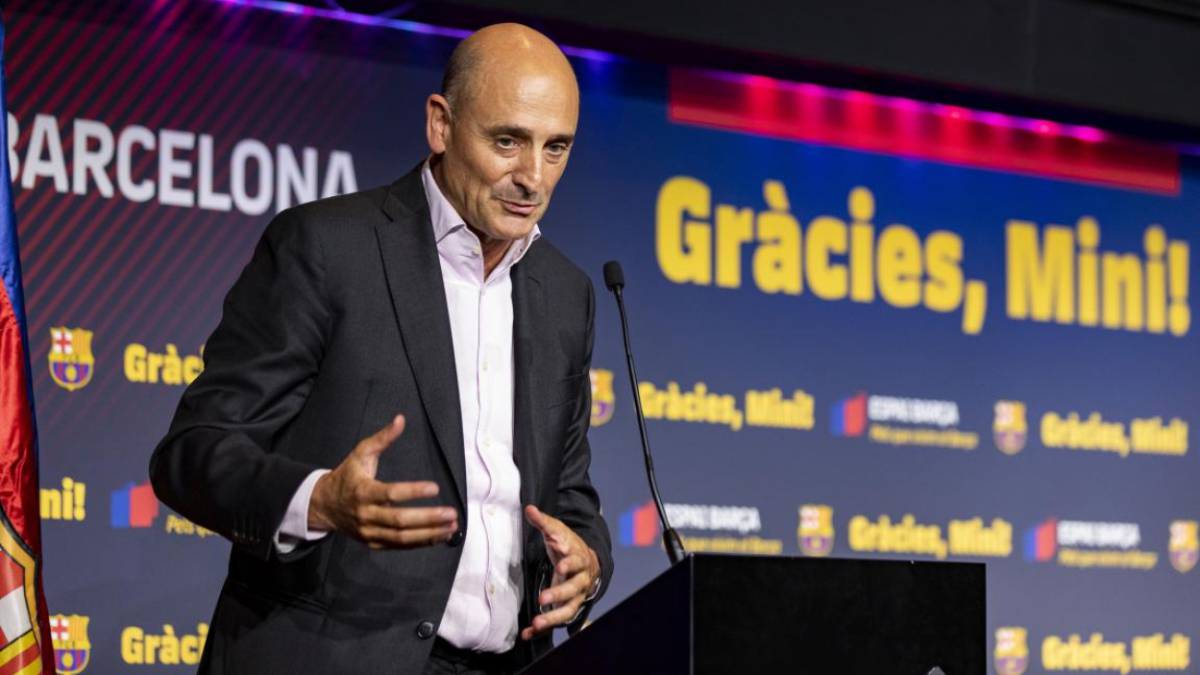 Barça presented this Monday, through its economic vice president, Jordi Moix, the results of a 2019-20 financial year marked by the appearance of Covid-19 in winter and by the state of alarm decreed in mid-March 2020. The pandemic has generated painful losses. Moix, who justified himself by saying that they have not brought "the seven plagues of Egypt", began by showing data from the pandemic to contextualize the fall: 31.7 million confirmed disease cases, a negative GDP of 3% (it did not happen since World War II) and a 65% reduction in tourism. Obviously, that has affected the activity of Barça. Moix also linked Barça's losses with those of other major European clubs: Juventus have lost 71 million euros and Manchester United, 110 million, for example.
The cold numbers speak of an important fall of the Barcelona club at an economic level. Thus, Barça entered 192 million euros less than what it had budgeted for. Where he thought he would cash in 1,047 million, he barely got 855 (the club says that without Covid he would have entered 1,059). Barça also admits losses of 97 million euros. In addition, he owes 820 million that he will only compensate in 332 for the money he must collect. Therefore, Barça's debt goes from 217 to 488 million euros, although it still maintains an effective equity of 35 million. Barça cut 42 million in salaries and 30 million in other cuts. For all this, Barça has calculated a budget of 791 million for the 2020-21 season, provided that certain optimistic assumptions are met, such as starting to put people in the stadium from November (25%) and being able to fill the stadium one hundred percent one hundred in February 2021.
Photos from as.com