Atlético knows that in Moscow and Salzburg they will play with the public
In Moscow, in the match to be played on November 3, a maximum of 8,000 spectators will attend. In Salzburg, on December 9, 3,000 fans will attend.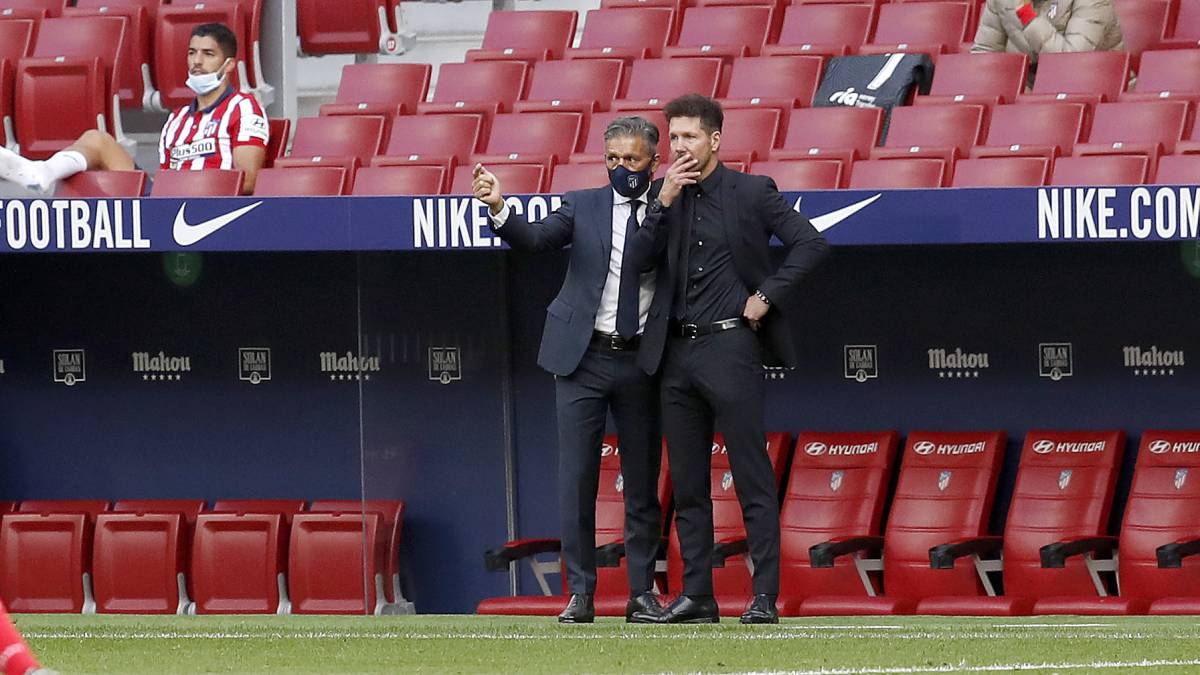 Atletico already know that the Champions League match that will be played on October 21 against Bayern in Munich will be behind closed doors. The first match of the group stage will be played without an audience, as there are many restrictions in this part of Germany. But the same will not happen in the other two matches that Atlético has to play at home, in Moscow and in Salzburg.
All the clubs that participate in this new edition of the Champions had a telematic meeting this week to talk about everything related to the matches that will be played until December. The COVID-19 pandemic is still present throughout Europe, although it does not affect all countries equally.
Thus, Atlético knows that the match between Lokomotiv and Atlético, which will be played on November 3 in Moscow, will have Russian fans in the stands. UEFA only authorizes up to 30 per cent of supporters in the stands, so around 8,000 fans will attend the match. In Salzburg, in the game to be played on December 9, there will be about 3,000 spectators in the stands. Atlético will play in inferior conditions before these rivals, since Wanda Metropolitano will not be able to have an audience in Atlético's matches.
UEFA informed all clubs of the obligation to maintain social distance and wear masks at all times. The UEFA protocol forces, in the case of not being able to play in the usual field because that city is closed, to look for an alternative stadium in another country. In addition, the Atlético expedition will have to pass a PCR test between 48 and 72 hours before the game before leaving Madrid.

Photos from as.com