Arteta leaves Özil out of the list of Arsenal of the Premier
Like Sokratis, the German has not been registered in the list of 25. The former Madrid, who cost 50 million, is not registered in the Europa League either.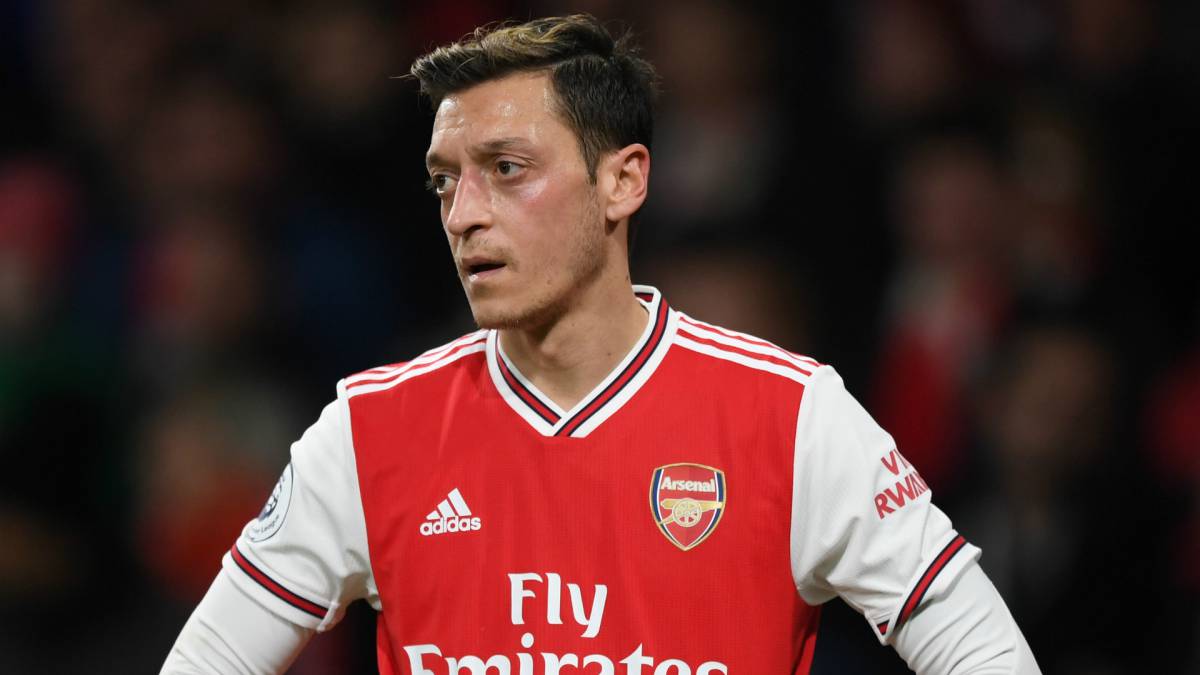 Good words and declarations of love to the club have been of no use to him. Not even saving the job of the gunnersaurus. Mesut Özil has been officially repudiated by Arsenal, an entity that made him one of the highest paid players on the planet and that has been losing, year after year, faith in the German. After not including him on the list for the Europa League, the London club have now decided to leave him out of the list of 25 for the Premier League, an unequivocal message that his presence is no longer welcome.Only his high record, and surely the player's refusal to negotiate down his last great contract, have prevented him from leaving this summer, and that is why, as revenge, Arsenal have decided to send him directly to the stands. He will not be alone, as his partner and friend Sokratis Papastathopoulos, who defended him from that notorious robbery attempt, has also been ostracized. In this way Arteta, in a decision that is understood as a club, closes all the doors to Özil at 32, because he could not even compete in the League Cup, since to be able to play it he must also be registered in the Premier League. His only option to play, therefore, is to leave in January for another club. That or achieve, in what seems even more impossible, to reverse his situation within the Gunners, because in January the lists will be opened again and the former Madrid player could wear short from then on.If not, the world champion could choose to exhaust his last year of contract, pocket the 20 million euros he charges per season in exchange for a sabbatical and negotiate, with total freedom, his future from then on. If he takes that path, and taking into account that he has not played a single minute since last March 7, Özil could practically chain a year and a half without playing an official match.
Photos from as.com