Arenas starts behind Ogura on a day led by Salac
The Czech made his debut at the head of the timesheets on a day marked by wet asphalt. The Japanese has been seventh and the Spanish thirteenth.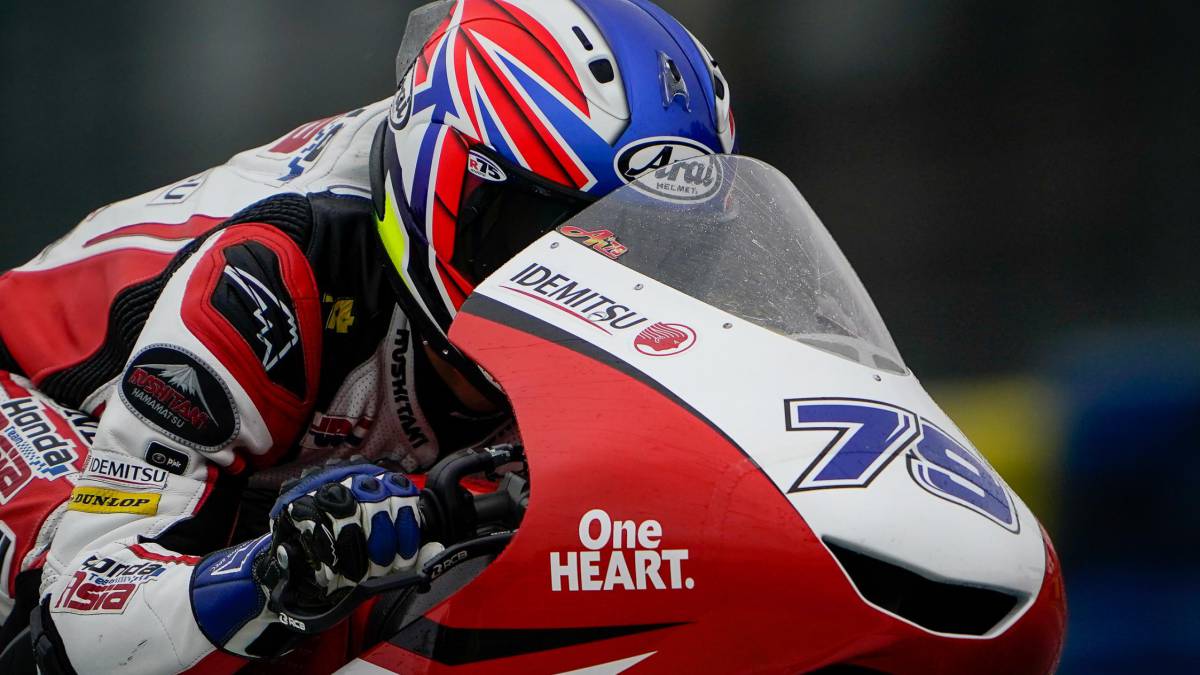 After the 17 crashes witnessed in FP1, Moto3's second outing on the track has been much quieter in that sense. The soaked asphalt in the morning gave way to a wet one which, without being in perfect condition, did allow the riders to mount dry tires. And so the fastest was Salac, a Czech boy who is supported in his work as coach by former World Cup winner Héctor Faubel.
The battle for the title is currently centered on Ogura and Arenas. The Japanese opens the lead in this French GP, with three points ahead of the Spanish, and has managed to start the French event, the first of the third triplet of the season, ahead of Aspar's pupil in the timesheets. Ogura started seventh, 1.2 behind Salac, and McPhee, Masiá (fourth as the best of the Spaniards), Migno and Pawi also entered among them. And behind the leader and up to fourteenth place with provisional direct access for Q2, Vietti, Antonelli, Kunii, Rodrigo, Öncü, Arenas and García, a pilot who is in the orbit of Aspar for the next season. Further back, Fernández 16º, Alcoba 18º, Tatay 22º and López 29º.
Returning to Salac, his time was 1: 44.820, which has left him three seconds behind the track record, held by Martín for two seasons. And it was eleven seconds faster than the time that in FP1 gave McPhee first place. Tomorrow the weather is expected to improve somewhat and, by Sunday, there will be no rain at race time. By the way, it will be at 11:20 instead of at 11:00 as usual and will serve as a MotoGP appetizer, which will run at 1:00 p.m. instead of 2:00 p.m.

Photos from as.com