"They are going to give you a slap": Joaquín's crack against the referees
In the documentary Six Dreams with Borja Iglesias. Joaquín Sánchez: "There will come a time when before you get a yellow card they will give you a slap."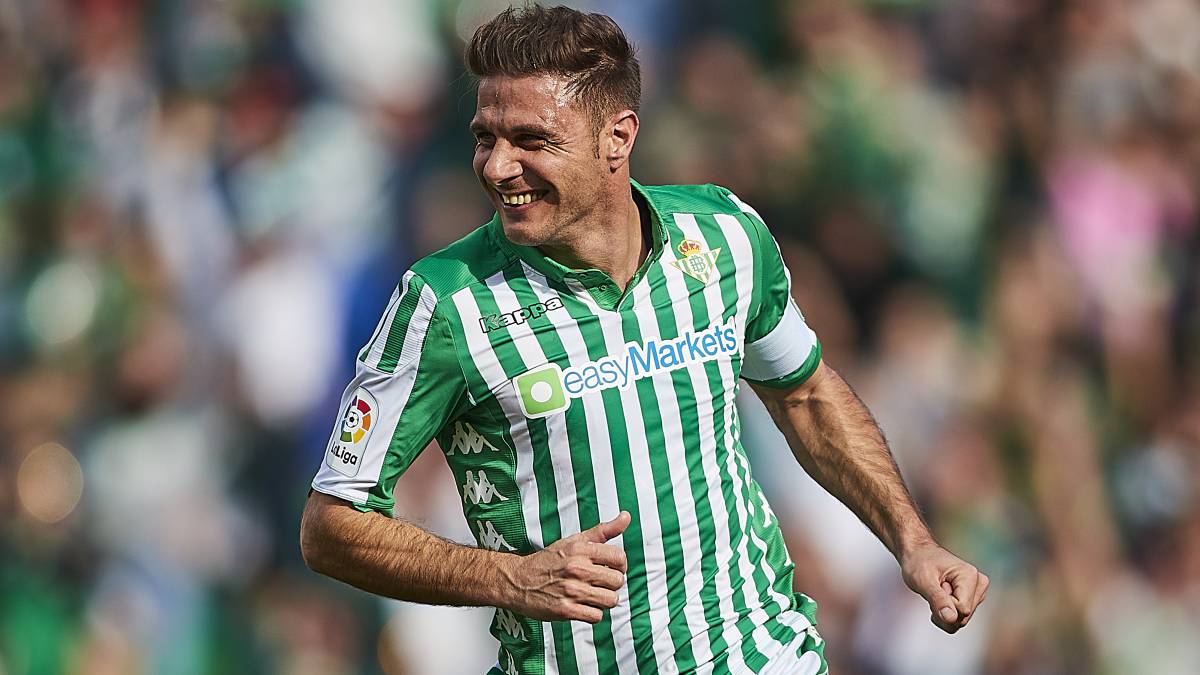 'Rajada 'that will bring Betis tail on the referees. The scene, from last season, appears in the documentary Six Dreams about Borja Iglesias and among other things you can see Captain Joaquín Sánchez assuring that the referees "are very bad." "The referees whistle conditioned, I tell you," says the Galician striker as an introduction to the scene.
Another of the soccer players sitting at the table, while having a snack, affirms that the braids "are very bad", an opinion to which the portuense captain adds. And so Borja responds: "What annoys me are the forms, that you can't get close. 'What do you want, yellow cast?' They tell us at halftime. We're just asking why don't you check these plays. "
"There is going to come a time that before taking you yellow I will give you a slap (laughs from the table). That the referee before taking you yellow will do you like this first (gesture of giving a slap). Ea, and now yellow. What Do you want another one?

Photos from as.com