Anthony Davis' renewal strategy confirmed
The power forward for the Lakers will follow the strategy that he has shown during the last year: he will not accept the option to renew and will go on the market.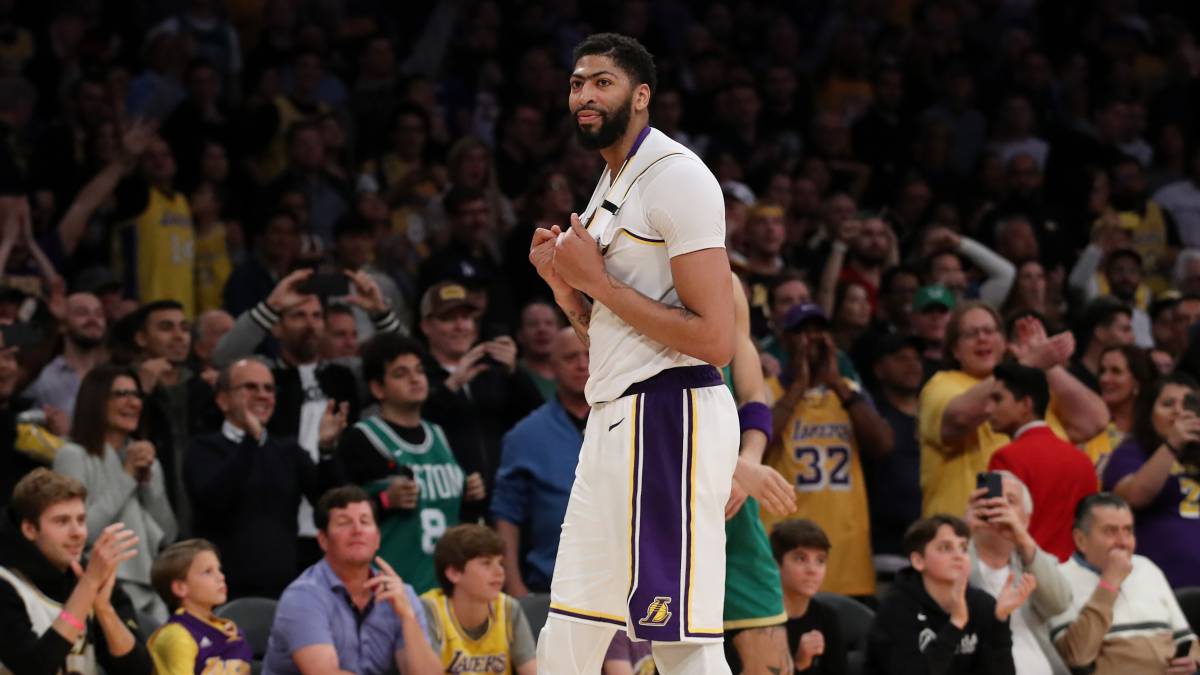 Anthony Davis and his representatives are already working on finding the best way to stay with the Lakers. It is his absolute priority, he has already made it clear on several occasions and with the victory in the 2020 Finals the commitment is even greater. But it will not renew. He will be a free agent. That was what he had considered before even starting the season, when he got traded from the Pelicans, and he will. The strategy is clear: go out on the free agent market to earn more money with the contract that the Angelenos dedicate to offer him.
Shams Charania (The Athletic) confirms that this is so. His player option, worth $ 28.7 million for 2020/21, will not be executed. The plan is to sign a new contract with the Lakers later, when the market opens (presumably in early December).
On the table are several possibilities for the new deal. These are:
· 2-year contract. It would be 68.1 million and with an exit option in the second.
· 3-year contract. For 106.1 million and 2 + 1, with an exit option in the third. In 2022 he would have been in the League for ten years and would opt for one of the maximum types of contract, that of 35%. He could team up with LeBron James to adjust his salaries with those of the rest that year.
· 4-year contract. For 146.6 million and 3 + 1, with an exit option in the fourth. If he is governed by the salary cap that is projected for 2023, Davis would already have at his disposal when he has a new option to go on the market a super maximum of up to 266 million for 5 years.
The inside game is about to build again in the Los Angeles team, already reigning NBA champions. Dwight Howard and JaVale McGee, as well as power forward Markieff Morris, are out of contract as of now, as is Davis, so 'The Unibrow' could have new company in the paint next season.
Anthony Davis, 27, averaged 26.1 points during the regular season and climbed to 27.7 points in the playoffs to put the championship on a layup.
Photos from as.com