Another co-driver dies after an accident in an Italian rally
Salvatore Coniglio lost his life in the Rally Valle del Sosio when the car with which he was racing alongside Vito Parisi went off the road.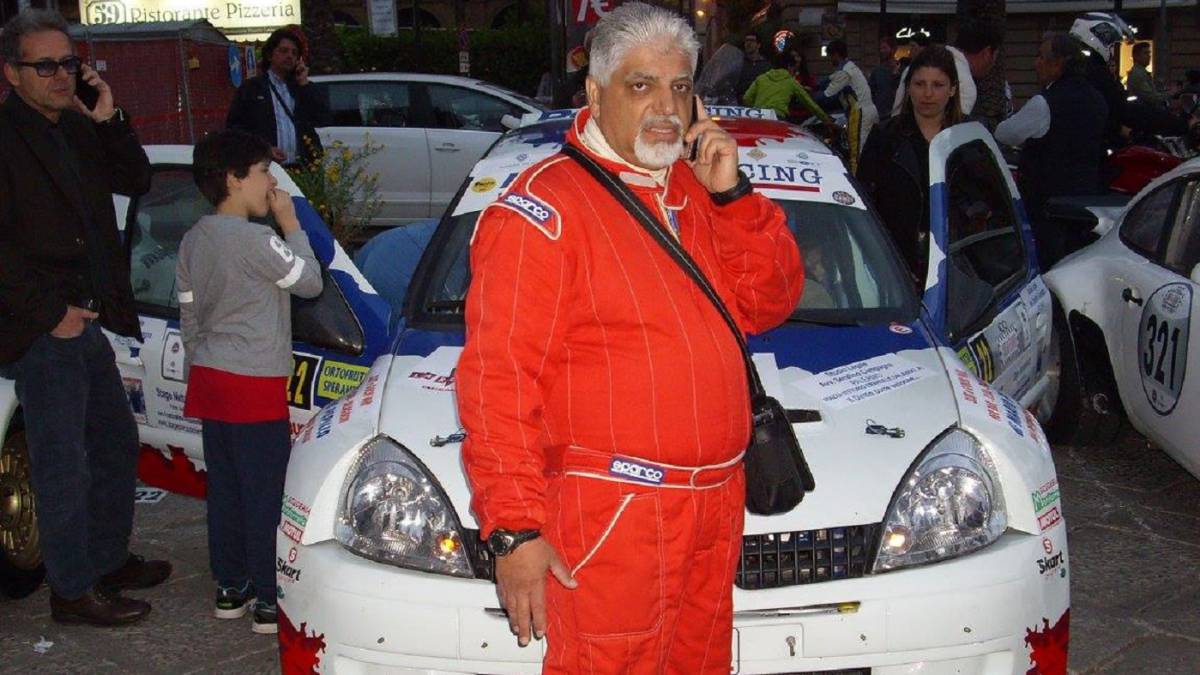 Black weekend for rallies. After the tragic death of Laura Salvo at the Rally Vidreiro de Portugal, shortly afterwards the specialty returned to mourning for a new fatal accident. Another co-driver, Salvatore Coniglio, met his death at the Rally Valle del Sosio, an Italian regional event.
It was on the second stage of the test where the number 32 Renault Clio Williams, driven by Vito Parisi, went off the road with the fatal result of the death of his partner, Salvatore Coniglio. It was the first time they had competed together. The test was canceled in a sign of mourning.
And the bad news does not end there, since another co-driver, Tomás Aguado, who was a partner of Chus Puras for some seasons, also died yesterday, in this case due to natural causes. Sad weekend for the specialty.
Photos from as.com