Alarm in Madrid for Cristiano's COVID positive
There is concern because the ex-Madridista has coincided in the last week with three internationals from Zidane's team: Sergio Ramos, Varane and Mendy.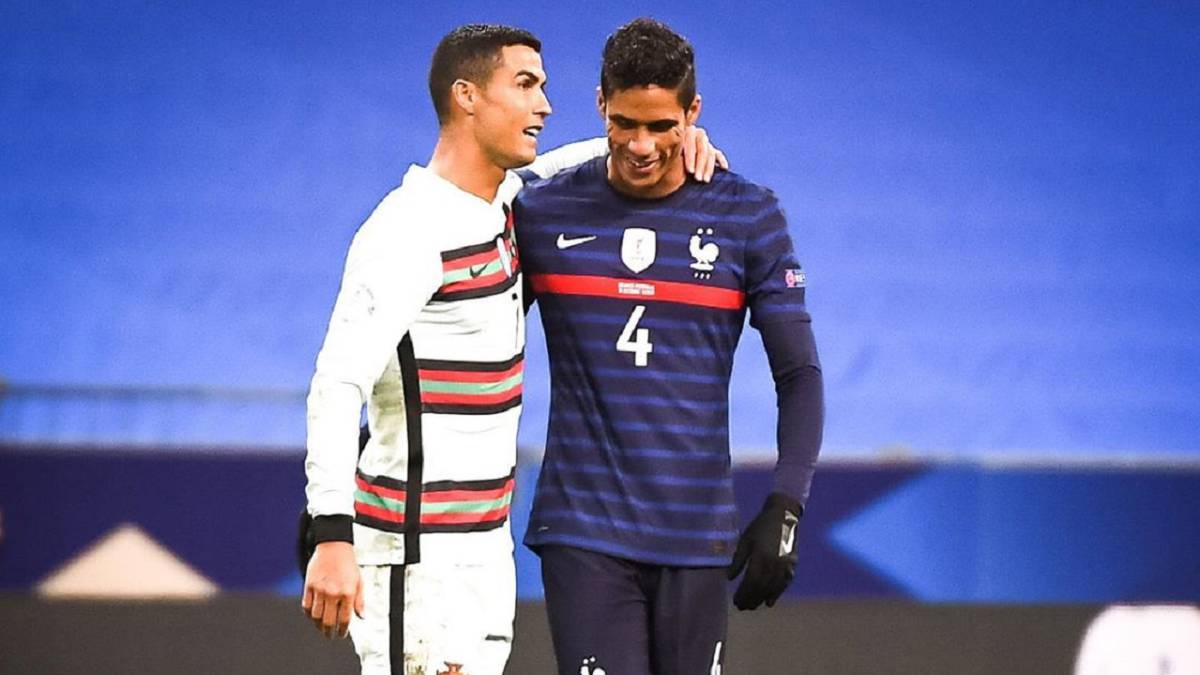 Cristiano Ronaldo's coronavirus positive has immediately generated a wide wave of reactions. One of them has taken place at Real Madrid, where they are very aware of what may happen with three of their internationals: Sergio Ramos, Varane and Mendy were in contact with the Juventus footballer in the last week. His environment informs AS that he is asymptomatic and in good spirits.
The first focus of concern is last Wednesday, October 7. Portugal and Spain met in a friendly at José Alvalade and Cristiano and Ramos agreed, although not on the pitch. CR7 was substituted in 72 'and Ramos came in in 81'. However, they shared spaces and, in fact, posed together after the crash, accompanied by Pepe, in the changing room area, where they chatted for a few minutes.
There is also concern in Madrid regarding last Sunday, October 11. France and Portugal met on the occasion of the League of Nations. In that match both Cristiano Ronaldo and Varane started, both completing the 90 minutes. The attacker and the central defender shared the same areas of the field, so if the ex-Madridista could then carry some viral load in his body, he could have infected the Frenchman.
The hypothesis gains strength because they even embraced, as Varane himself evidenced in an affectionate post on his social networks towards his partner. And you also look at Ferland Mendy. The left-back did not participate in the game, but he also shared common spaces and has been very close to Varane, who was in direct contact with Cristiano.
Photos from as.com