Ajax prohibits their African players from going with the national team
The fear of the coronavirus allows the club not to give in to Labyad, Mazraoui, Kudus and Traoré on the FIFA dates. The only exception is Onana because Cameroon plays in Utrecht.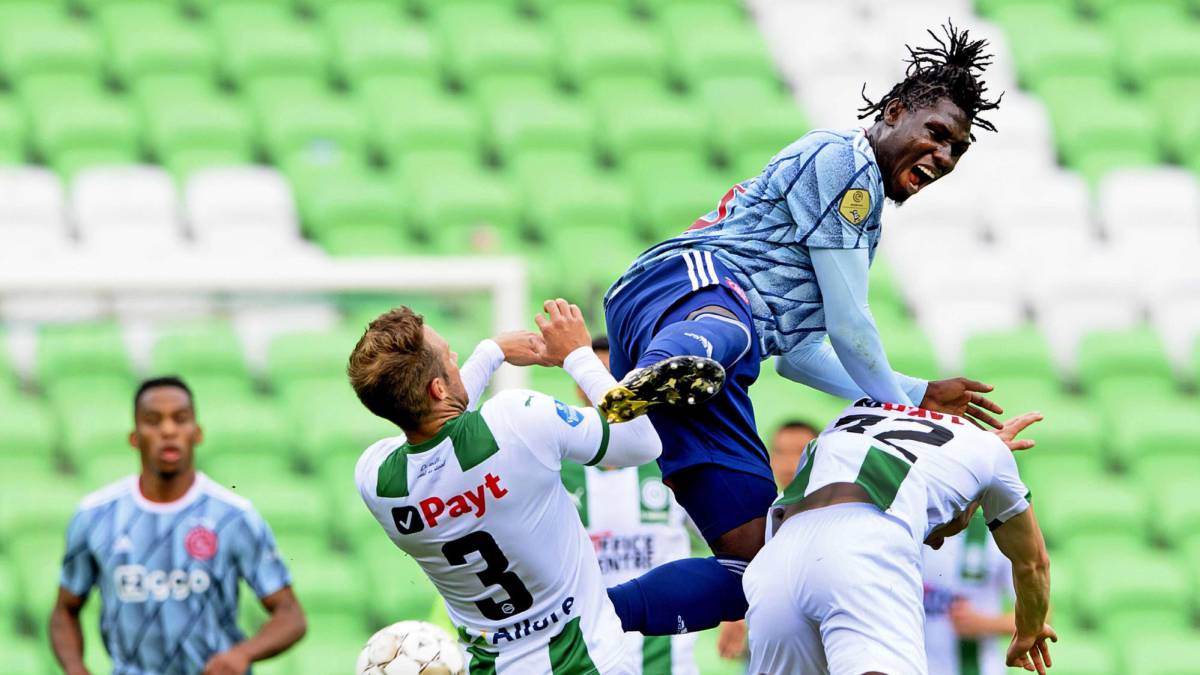 Ajax will not yield on this FIFA date, and probably not on the following November, their players to African teams. Due to the fear of the coronavirus, the club has decided that its footballers should not travel to Africa where they understand that the risk of contagion is too high.
For that reason, Morocco will not have Mazraoui and Labyad, two starters for Ten Hag, against Senegal and Congo; Ghana with Kudus, also a titular theorist, against Mali and Qatar; Nor Burkina Faso with Traoré to face Congo and Senegal.
The exception is Onana, from Cameroon, because his only match of the week is played in Utrecht. The same policy is expected for the national team break in November, when his country plays Mozambique.
Generally speaking, FIFA obliges all clubs to cede their players to national teams, but due to the pandemic they have relaxed this rule and now each team will have decision-making power.
Photos from as.com