A signature forgery machine
According to La Vanguardia, the Civil Guard notified Barça that it had detected a tool that would forge signatures for the Censorship Vote and that they knew its exact location.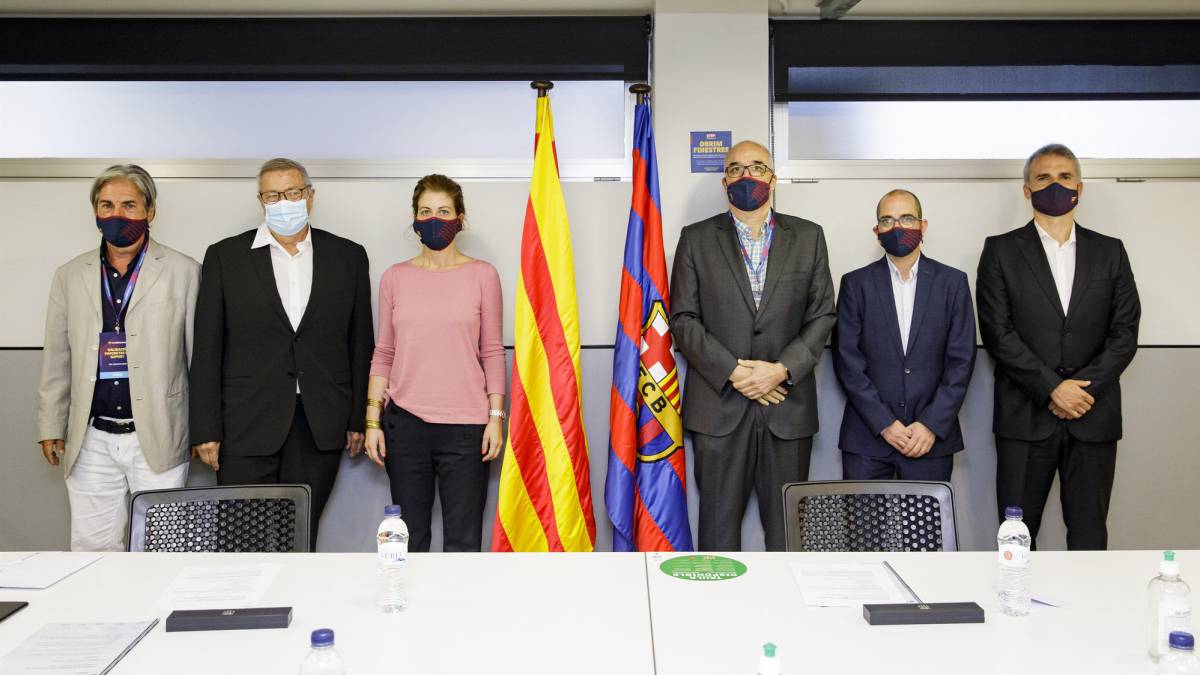 New details of the Censorship Vote process at Barça that gets dirty at times. As reported by La Vanguardia, the Civil Guard informed the Barça representative that they had detected a machine to forge signatures and the place where it was. It will be the Civil Guard itself that must collect evidence and then present it to a judge who will decide whether to proceed with the investigation or reject it.
Thus, another front opens in the process. Barça filed a complaint with the Civil Guard for falsification of documents and identity theft in a number of signatures that amounted to five but that could be extended to 300. The club asked to stop the process, but the president of the Table, Josep Maria Vallbona , decided to move on. The Civil Guard has asked the Barça club for more information and the process is at that point right now.
After confirming that the polling station has validated 19,532 signatures against Bartomeu, the next step is for the Board of Directors chaired by Bartomeu to set a date for the polls to be placed with the approval of the health authorities. That is, if the Civil Guard does not process the Judge with documentation that forces the process to stop due to irregularities.
Photos from as.com