Prince and Sanders, from KTM, first motorcycle co-leaders, the only ones with the quads who competed in the prologue. The cars will do it on Wednesday.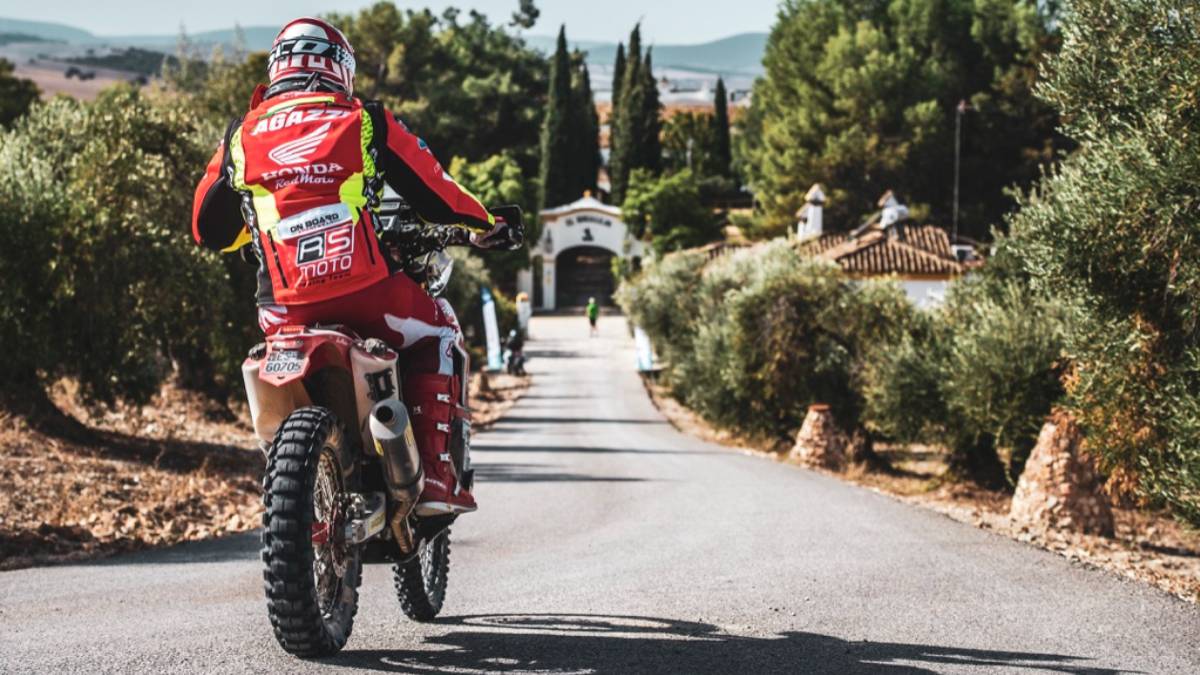 Timers running, engines running ... and half a start. The Rally of Andalusia started, which will be the great test for the Dakar for many, although not in the way planned. Because the prologue with a nine-kilometer route around Hacienda El Rosalejo, the nerve center of the event, not all of them came out. Only the motorcycle and quad riders did, the cars and the side by side will have to wait until Wednesday morning to do so because the elections of the RFEdA (Royal Spanish Automobile Federation) postponed their initial day.
In such a short stage, with just over six minutes of action, few differences can be seen, but there were enough to have a first leader on two wheels or, rather, two co-leaders: Toby Price and Daniel Sanders. The KTM Australians did exactly the same time (6:29) and they narrowly stood out from the crowd. So much so that even Laia Sanz (27th of 30) was below the minute. Barreda and Lorenzo Santolino both allowed 13 seconds to finish within the top fifteen.
In any case, this was just a simple appetizer to whet your appetite, the real rally will begin on Wednesday with the first stage itself. It will be 258 kilometers against the clock with the start and finish in Villamartín, as will all be to avoid displacements and respect that bubble that has been created to try to protect the COVID-19 test. Before going out there, Sainz, Peterhansel, Al Atttiyah and the rest of the cars will have to go through the prologue process to catch up.
Photos from as.com