2020 Vietnam F1 GP canceled due to coronavirus
"It was the only solution after reviewing all the safety and efficiency criteria," says Le Ngoc Chi, director of Vietnam GrandPrix Corporation.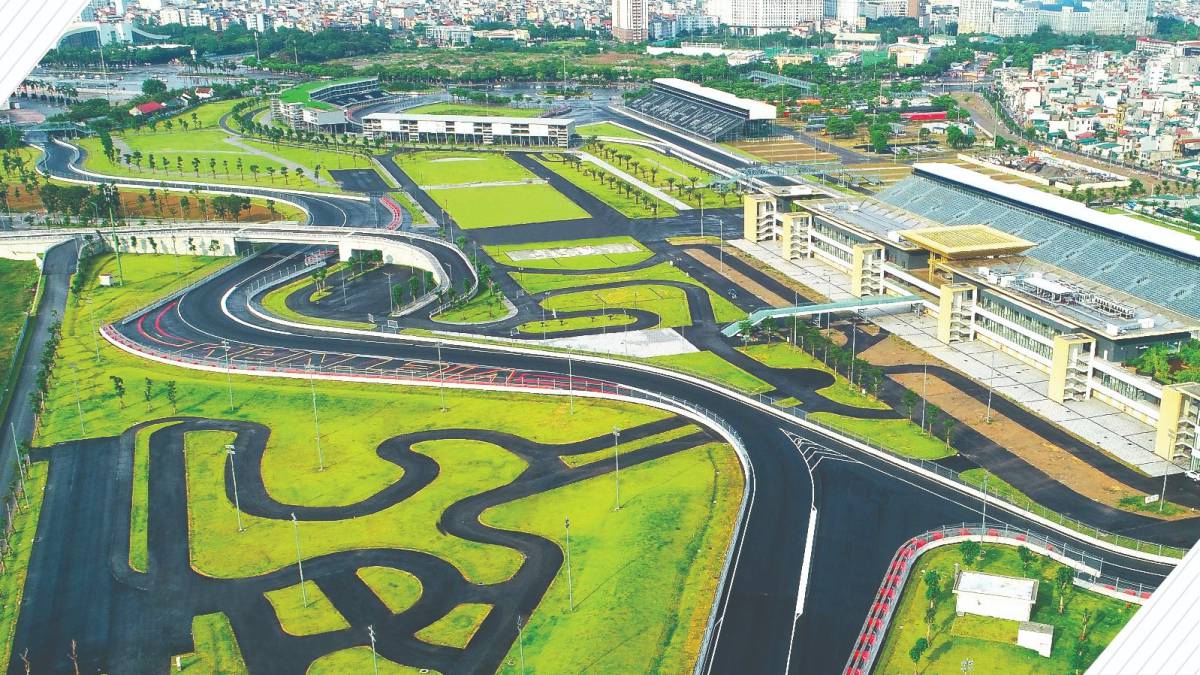 The organizers of the Formula 1 Grand Prix of Vietnam announced on Friday the definitive cancellation of the event for this year due to the COVID-19 pandemic, which leaves the Asian country without the showcase that was supposed to host this competition for the first time.
"This has been a very difficult decision for us to make but it was finally the only solution after reviewing all the safety and efficiency criteria under current conditions," said Le Ngoc Chi, director of the Vietnam GrandPrix company, in a statement. Corporation.
The company will return the amount of tickets sold after several months of doubts about a race that was to be held in April and that has been postponed throughout the year until the final cancellation, already expected by fans since the International Automobile Federation (FIA ) excluded the Hanoi GP from its new calendar.
Vietnam is one of the countries that has best managed the pandemic, with 35 deaths and 1,124 positive cases since January, but the strict sanitary measures required by the Government make the organization of events of this type impractical.
The borders have been closed to tourism since the end of March and only Vietnamese returnees and foreign workers with the certificate of experts can enter the country, who have to comply with a two-week quarantine in hotels and government centers.
With this cancellation, Vietnam follows in the footsteps of Azerbaijan, Singapore, Japan, Canada, the United States, Mexico and Brazil, which in recent months have been forced to cancel their respective grand prizes for this championship.
Photos from as.com