Zverev does not give option to a brave Davidovich who was injured
The German was far superior to Alejandro Davidovich even before he hurt his right ankle. Still, the Malaga player decided to end the game.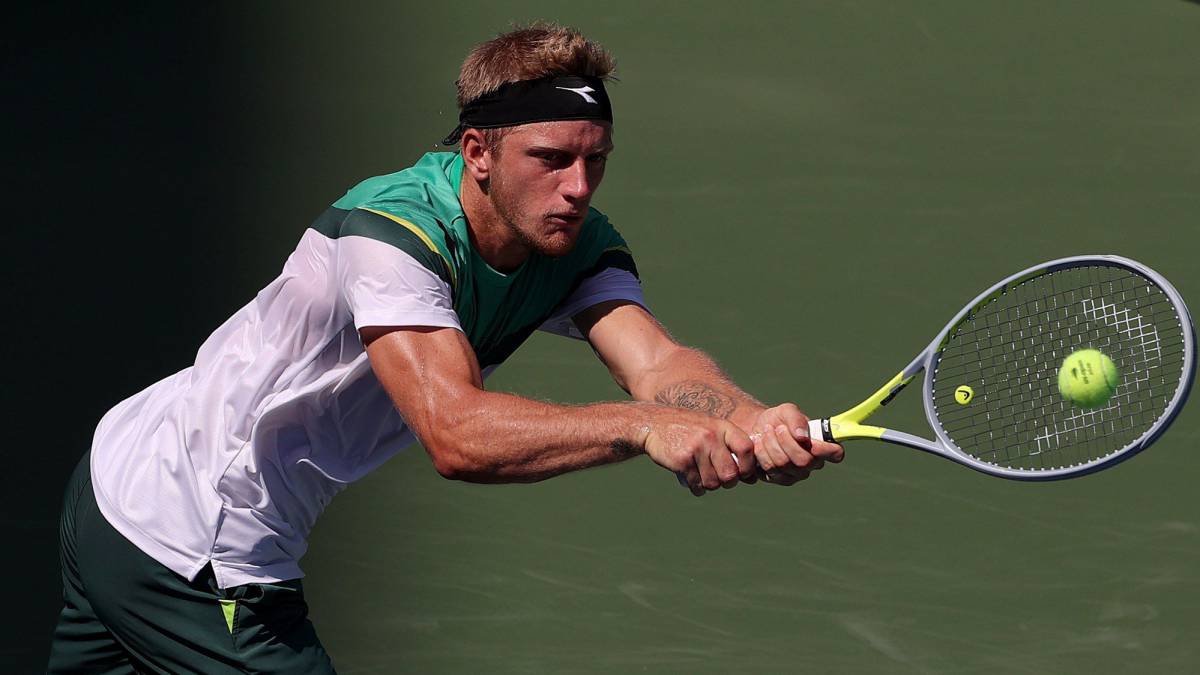 The most important day of Alejandro Davidovich's still short career, that of his first match in the round of 16 of a Grand Slam, was partly overshadowed by the absolute superiority that Alexander Zverev demonstrated over him and because an injury at the beginning of the third set It prevented him from fighting to shorten a distance that already seemed unbridgeable. But the man from Malaga did not want to leave the Louis Armstrong, one of the great tracks of the US Open, despite the fact that there was no public to recriminate him. Alex decided to finish on his feet until giving up 6-2, 6-2 and 6-1 in one hour and 34 minutes of a certain ordeal. Zverev, who is very serious in this tournament, did not take pity on his rival and will face in the quarterfinals, a round that reaches Coric or Thompson for the first time in the US major.
Davidovich suffered to win the first game of the match with his serve and lost it in his second turn. You could see that Zverev was up for little compromise and handled the situation with authority and calm that he lacked in other years at Slams and that, it seems, won integers with his qualification for the semifinals this year in Australia. Alejandro could both the occasion and the stage and it was not released until the second sleeve. There he allowed himself the luxury of placing the Teuton a 2-0 start, but this was not for jokes and he recovered the site in a forceful way.
The effort to try to stay in the game took its toll on Davidovich and at the start of the third set, he injured his left foot from a stretch. The physio of the tournament treated him, but not even with the bandage the Spaniard was able to physically oppose Zverev. He stayed on the track out of pride, but clearly depleted. Despite the bitter end (he had a couple of serves to spare), Alex's tournament was magnificent and must give him wings to continue his progression. In addition, it will place you in the highest position of your career in the ranking, over 70.
Results of the day.
Photos from as.com