Zidane: "I don't want signings"
The French coach shows his face for the current squad: "There is talk that we did not score and today we scored three. I am happy with these players."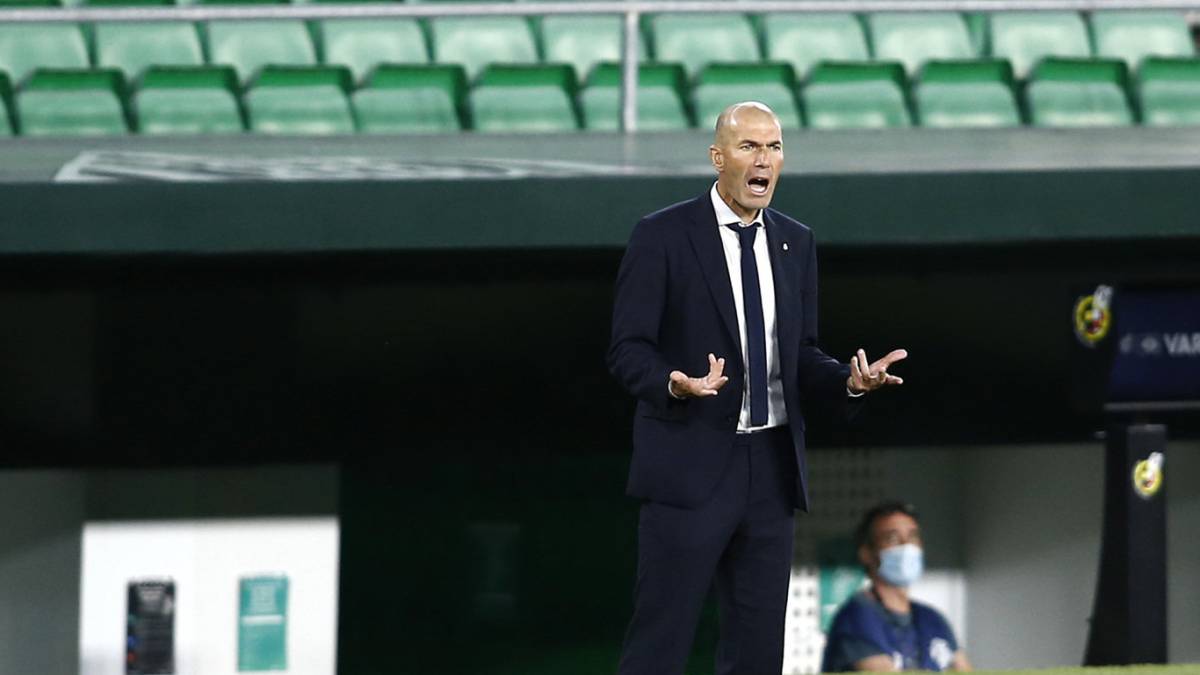 Madrid de Zidane has achieved 100 league victories in 147 games (30 draws and 17 defeats). The coaches with the most league victories in Madrid are Muñoz (257), Zidane (100) and Beenhakker (89). The Frenchman analyzed the victory against Betis with Real Madrid Televisión, Movistar + and before the media at a press conference.
Match balance. "We know we can and we are going to improve. We started the first 15 minutes very well and after the goal we backed off a bit. That's very complicated. We are better when we advance and go for the rival and the game. They scored the first goal and then the second fast, then in the second half we did well and the players believed until the end ".
Comeback. "The emotional issue is important. When you have the score below it is difficult to change the dynamics and that is very important. We have had many occasions and there is talk that we did not score and we scored three and we could do more. Very proud of all the players. You have to continue ".
Arbitration controversy: "There is a referee and he reviews the plays. It's just what happened. He's the boss, I never mess with the referees and I'm not going to do it today. We have given everything in a difficult field, with an opponent who had won the first two games. We have suffered, but we can be happy with the work done. "
Jovic with Benzema: "What I was looking for, as always, is to play in the opposite field. We can be happy with the game because we have added the three points. "
Courtois: "Yes, it was decisive. Like many times lately, also against Real. Today again. We know what you can do. I also like with the ball, coming from behind. I'm happy for his game. "
If you want transfers: "No. We have discussed it. I am happy with the template I have. We are who we are and we are going to try to have a good season. "
Photos from as.com