Yamaha responds to Fabio and Rossi criticism: Lorenzo returns
The Iwata factory has scheduled a test for the Majorcan in Portimao after criticizing the French and Italian for their limited role in the development of the M1.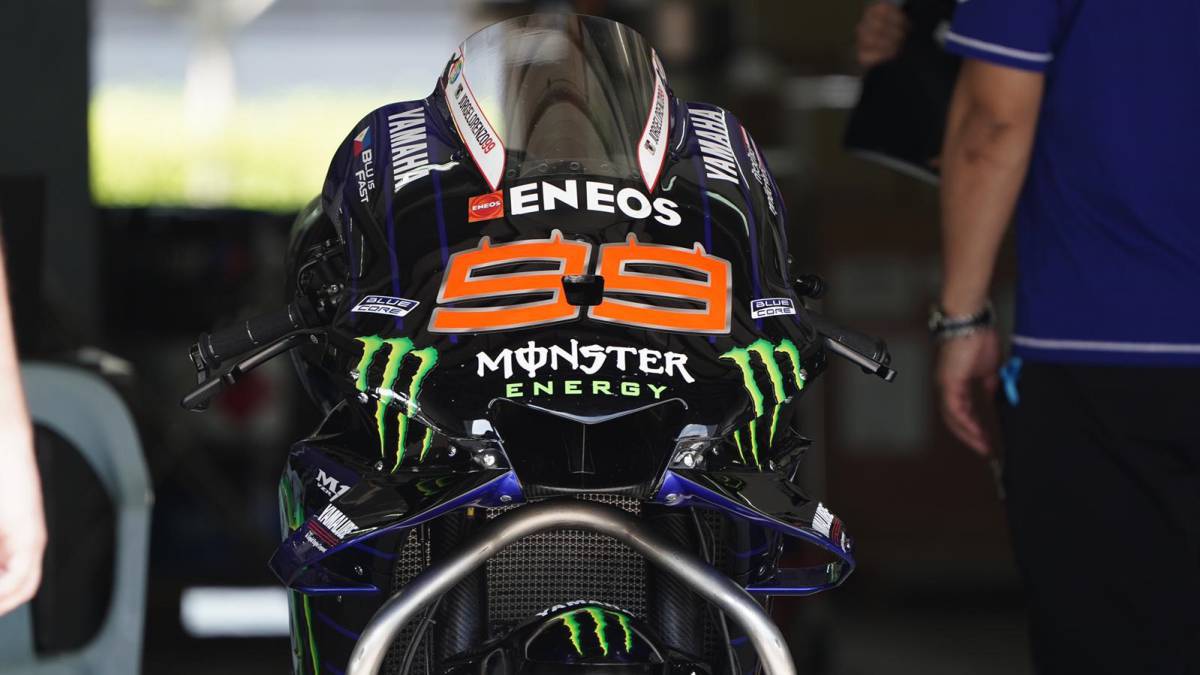 "We know that in the past Jorge's ability with the Yamaha was very good and I don't know why he really isn't riding. He did 20 laps at Sepang and that's it, and I think a test rider should ride." This was the resounding answer that Fabio Quartararo gave at the official press conference of the 2020 San Marino GP after being asked about Jorge Lorenzo's role as tester at Yamaha.
A harsh criticism of the Iwata factory that Valentino Rossi not only shared in the Santa Monica fraction but also increased its intensity by declaring, with an ironic smile, that he did not understand why Lorenzo had not participated in the test organized in Misano at the end of June and asking for the signing of Andrea Dovizioso: "I ask myself the same question and ask Yamaha. Sometimes things happen at Yamaha that are difficult to explain. On Friday we will have to start from scratch with the asphalt, while other teams have already done that I've done the last tests here. I would sign right now that Dovizioso was our tester ".
A deep discontent that the Japanese have quickly resolved. Massimo Meregalli, team boss of the Monster Energy Yamaha Team, has confirmed on 'MotoGP.com' that the Mallorcan will participate on October 7 and 8 in the double day of practice set up by Michelin to collect as much information about Portimao as possible, layout that will host the last event of the season: "The reason we did not do the Misano test with Jorge Lorenzo was because when the pandemic broke out, our European test program was canceled. Yamaha decided to do all the tests in Japan, adjusting at their own schedule. Now the situation has changed and we will make an exception. We will participate in the tests in Portimao from October 7 to 8, because it is a new track and we do not have any data. Therefore, we have to collect as many of data possible to prepare in advance ".
It should be remembered that the five-time champion got back on the Yamaha YZR-M1 at the beginning of February in the shakedown of the Sepang 2020 test after his tour in Ducati and Honda, just as he was going to participate in the 2020 Catalan GP in an attempt to reduce the disadvantage that the Japanese saddle has accumulated in recent years with respect to Marc Márquez's Honda.
Photos from as.com