Xavier Cañellas wins the first stage of the Belgrade-Banjaluka
The Caja Rural runner surpassed the Poles Jakub Kacmarek and Jakub Murias in the sprint in a group of seventeen cyclists who came in front.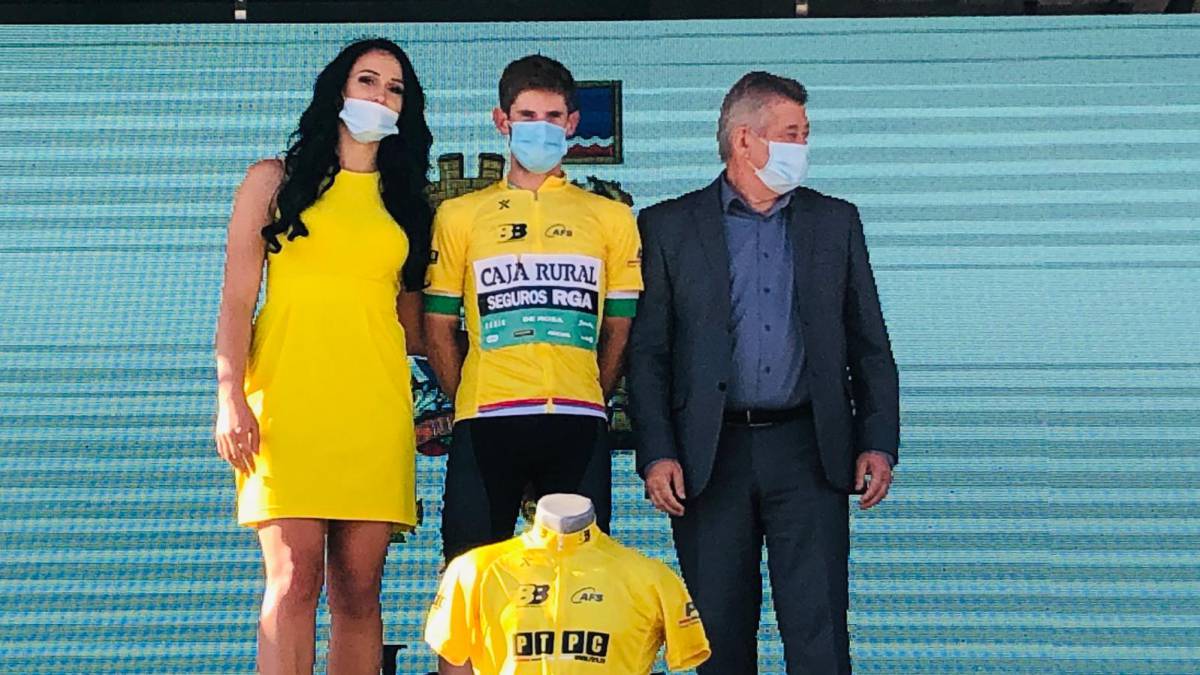 The Mallorcan Xavier Cañellas (Caja Rural-Seguros RGA) is the first leader of Belgrade-Banjaluka after winning the sprint in the first stage between the Serbian capital and Bijeljina of 134 kilometers. Cañellas, with a time of 3:00:41, beat the Poles Jakub Kacmarek (Mazowsze Serce Polski) and Jakub Murias (Voster ATS) in the sprint in a group of seventeen cyclists who came ahead. Also in the leading group was his teammate, Oier Lazkano from Alava, and two members of Kern Pharma, Jaime Castrillo from Aragón and Martí Márquez from Catalonia.
The break was formed after a really demanding start to the stage. Without great orographic difficulties, in the first hour of the race it was shot at more than 50 kilometers per hour on average. On the plain the good cut was formed in which the four Spanish cyclists slipped in along with thirteen others and which, predictably, will mark the future of Belgrade-Banjaluka 2020. The second stage, which will take the peloton from Bijeljina to Vlasenica after 181 kilometers , may be final for the outcome of the Balkan race, since the end is located high.
In statements provided by his team, Jaime Castrillo, from Jace, stressed that his team had been "all really attentive, although in the end it was Martí and I who have leaked into the flight." "It started very fast and it took more than an hour and a half for the cut to be made. I think this Saturday's stage could be good for us. I am in good condition and Martí I think too, so we will look for the opportunity to to gain positions and to contest the stage ", has concluded.
Photos from as.com