Without Kepa ... Chelsea don't win either
Lampard's team equalized in the 93rd minute a game that they eventually lost to a newly promoted who has yet to win this season.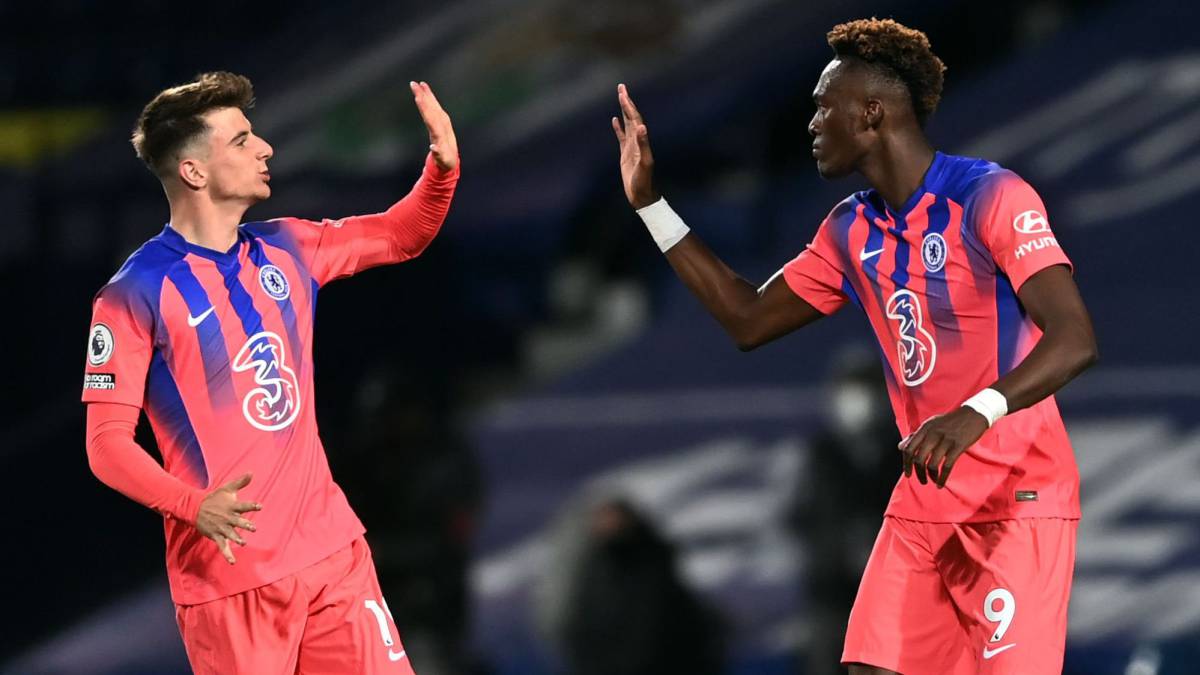 Without Kepa on the pitch, let's see who Lampard now blames for his draw against a newly promoted West Bromwich Albion. And, the bad thing about focusing all the criticism on a single player is that, once he is no longer there, you have to look for new culprits. Neither the 200 million euros invested this summer, nor the weakness of the rival, who came from two defeats on his return to the Premier, nor the absence of the Spanish, who is in the trigger, helped the 'blues' to get three points that were sorely needed to charge the team with reasons, and only an agonizing goal from Abraham in 93 was able to save the furniture.
And all this despite the fact that it cannot be said that the Londoners played a bad game, but, in defense, others such as Thiago Silva failed today, who gave a goal in his debut in the English league and had to end up being replaced by Azpilicueta to avoid that the bleeding was greater. The 'albions', in fact, managed to get with a resounding three to zero in the first half, a score that made locals and strangers blush and that triggered all the alarms. Chelsea's rain of millions then crashed against the crossbar, as happened to a shot by Werner, or against the empty seats, as happened to Abraham, who sent a ball into the stands when he had everything to score.
A Lampard was beginning to put a face of situation, and not because Willy was playing a bad game, simply because it was beginning to be clear that a part of the goals that his goalkeepers concede come from the inconsistent defensive structure. In the second half, surely after a motivational talk that must have shaken the Havertz and company, Mount, who was one of the most active, began the path of the comeback.
Hudson-Odoi, who had entered from the bench, starred in a fabulous connection with the German to put the second and Abraham, who last year was the top scorer of his, certified a draw that slightly saves the face of his own but that It suggests that the problems in this Chelsea go far beyond Kepa.
Photos from as.com