"There will be a fight, it will be fun"
Sainz, happy after sixth place in free practice against a qualifying that should be good for McLaren: "It was a positive day and we are doing well."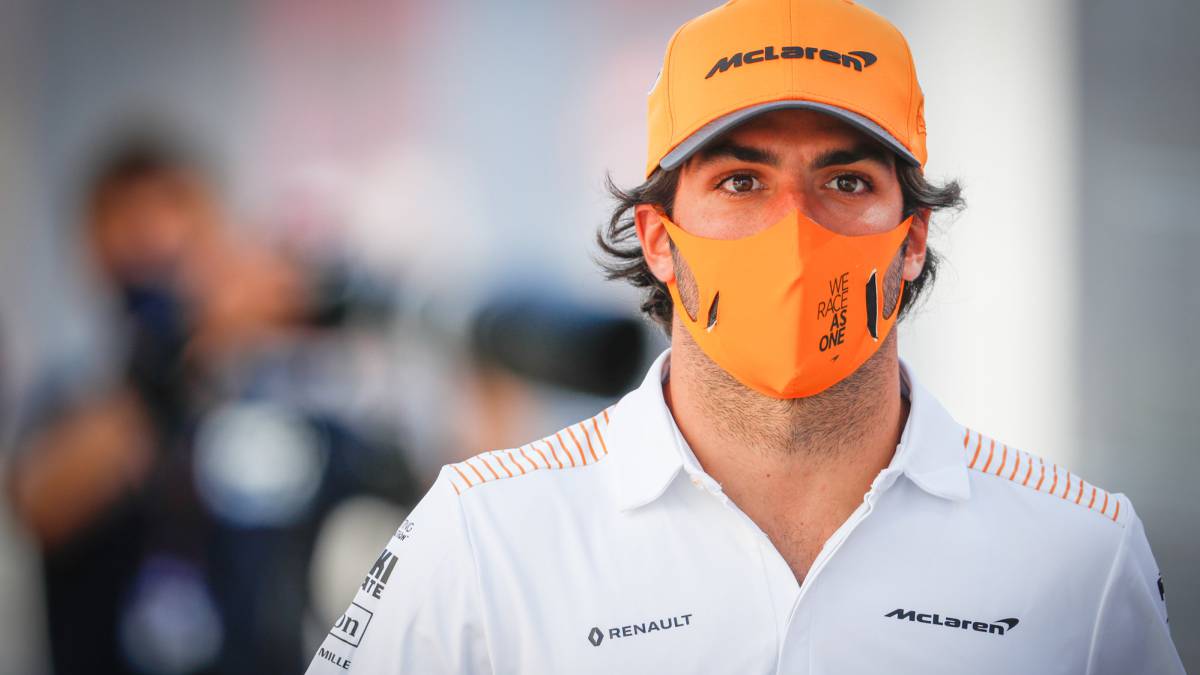 Carlos Sainz finishes satisfied on Friday at Monza, he was sixth in the classification relatively close to the third of Lando Norris, his partner, or Max Verstappen. From behind press Renault (Ricciardo lost his best lap for stepping outside the limits of the track), but the McLaren aspires to good places in the classification of the Italian GP.
"It has been a positive day, we have completed the whole plan and the car is doing relatively well. You have to see the long runs, how well we have gone, but in general I am happy. In qualifying there will be a lot of slip-ups, a lot of fighting, everything is very tight and it will be fun, "says the Madrid driver. "We are among those who carry the least downforce," he says.
About the fight he awaits in qualifying: "In free practice you don't need a slipstream but everyone is practicing it. As long as we can make our lap in qualifying, the mess around is part of the show. The start lap is part of the show, it shouldn't be dangerous and I hope 2019 doesn't happen. It will be fun. " Regarding the problematic power unit in Spa: "We do not see problems in the engine, it seems that it is healthy although we must wait until Saturday".
Photos from as.com