Vinicius: "We will go very hard for the League, Cup and Champions"
The Brazilian spoke to the club's official media and was optimistic for the upcoming season. "We suffer now and then win in the season," he said.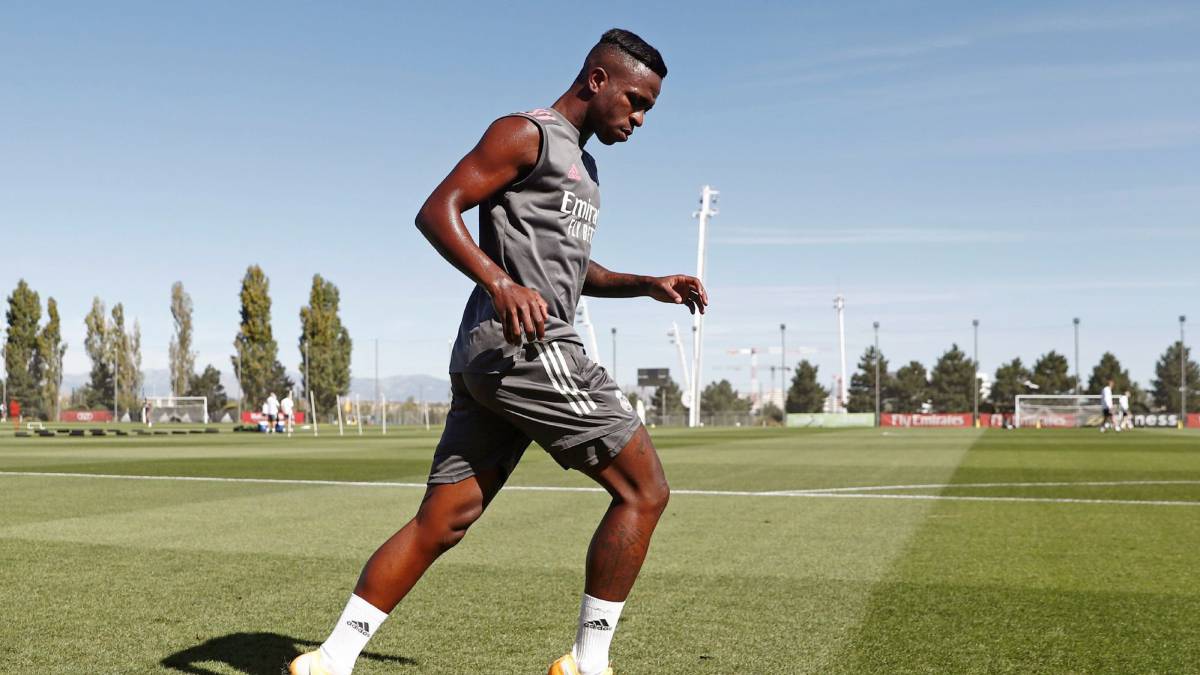 Vinicius (Sao Gonçalo, 20 years old) acknowledged that they must "suffer" during the preseason to be ready for a campaign where the Madrid team aspires to the maximum and, above all, to avoid "injuries" that prevent the challenge of " win all. "
"We have all worked at home and it is a little easier that way. We have to suffer now to win later in the season. Grégory (Dupont, physical trainer) always has very good ideas so that we are physically well because we are going to play with the ball very well, "he told the club's official media.
On a personal level, the winger is physically "very well". "I have worked at home for a few days before coming back here. I am very focused on the preseason because it is the most important thing for the whole season and it is where we have to work a lot to avoid injuries," he warned.
As for the club's objectives, Vinicius is clear that they are "always to win everything" and "to put Real Madrid in the best possible place". "We will go very hard for the League, the Cup and the Champions League. The players are always at full concentration and hopefully we can continue to win the games that remain," he said.
Photos from as.com