Villas-Boas to Tuchel: "Did you play the lottery before Atalanta?"
The Portuguese coach of Marseille explained that the PSG coach has minimized his triumph and he answered him on the pitch.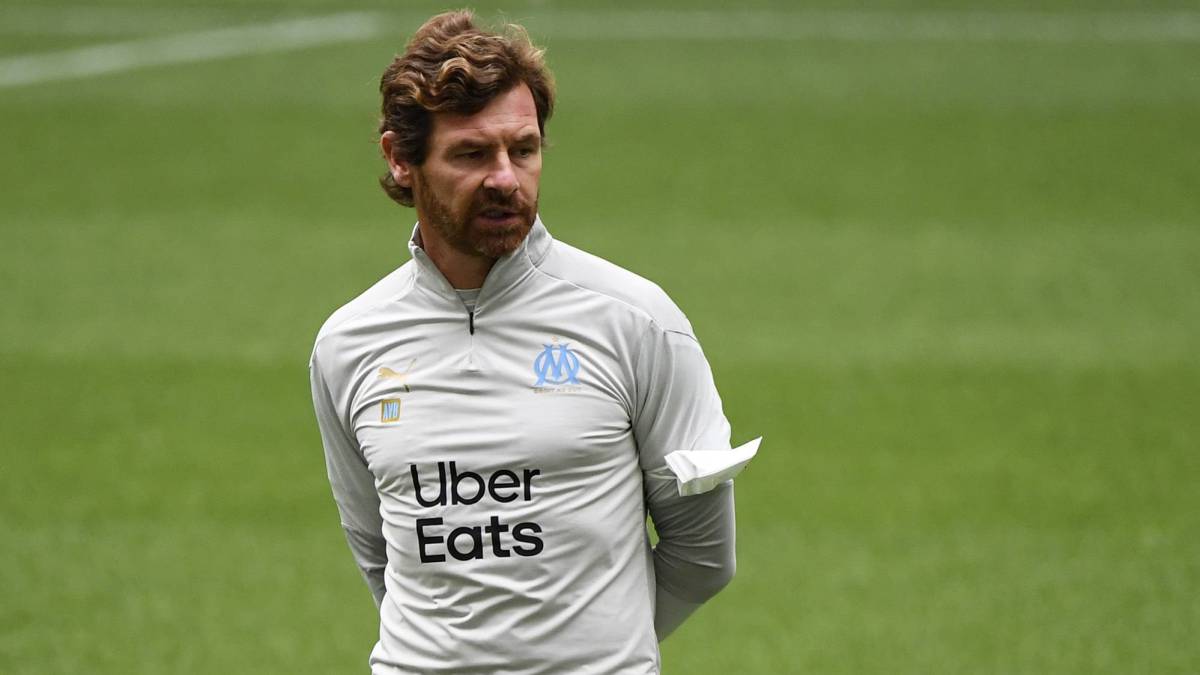 PSG-Marseille has had it all. The tension has been palpable from the first minute with a rough game on both sides. Neymar and Payet have been subject to multiple fouls and the tension has been mounting. Two previous tanganas have been the preamble to the shameful final with five sent off, including Neymar. PSG are left with zero points, despite the fact that by game they could have gotten something out of a French classic that Marseille had not won for ten years.
The pique had already been multiplied this week by Tuchel's words about the Marseille celebration for the defeat of PSG in the Champions League final. At the end of the game, the German coach had a run-in with his Marseille counterpart, Villas-Boas.
At the end of the match, according to the Portuguese coach, Tuchel approached him and said: "You should play the lottery." The phrase served to minimize the victory of Marseille, the result of chance and luck, for the German. Villas-Boas has explained that he has not been left without answering. "Tuchel turned to me and said, 'You should play the lottery.' I replied, 'Did you play the lottery before the game with Atalanta?' But I have a lot of respect for him," he said on television.
One more episode of what has been an almost violent classic. Villas-Boas continued sticking his finger in the wound referring to PSG's failures in the Champions League. "They have been dominating France for 10 years, but that cost them more than 1,000 million euros. They want to win the Champions League, but they have not yet achieved it," said the coach at the end of the match.
Photos from as.com