Villas-Boas is reminded that without Mourinho he would be nobody
The declarations of the coach of Marseille, a Porto fan, about his wish that if Benfica plays the Champions League final they want them to lose, they are outrageous in Portugal.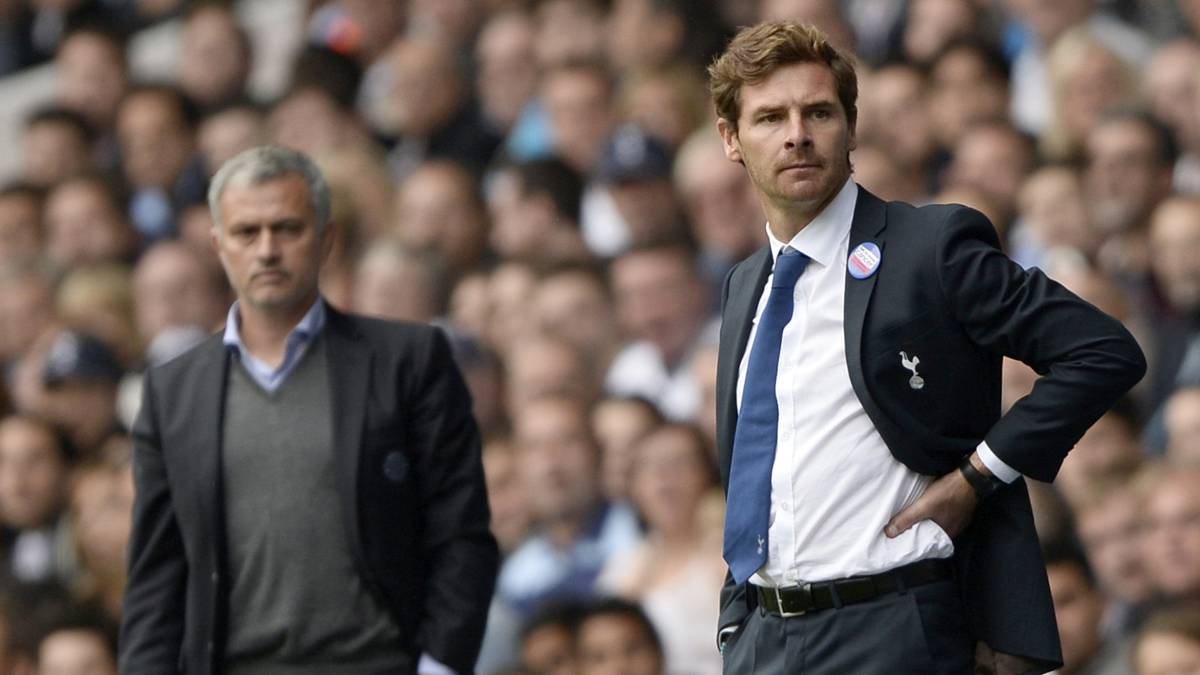 The recent statements by André Villas-Boas have not sat down well in Portugal. What at first began as an apparently 'innocent' comparison for the French fans to understand the attitude of certain followers of Marseille, the team he leads, when PSG lost in the Champions League final against Bayern Munich, has ended up setting the Benfica fans on fire in Portugal. To the point of receiving all kinds of reproaches. One of the most talked about is that of the Benfica B coach, who reminds him that without Mourinho "there would have been no one" .
The trouble was mounted when the Marseille coach and Porto staunchly followed the attitude of the fans of the team he coaches: "I understand the Marseille fans. If Benfica plays a European final, I also want to see them lose! They win, I dislike it. It depends on each one. But it is better than being a hypocrite ".
Renato Paiva, from Benfica B, shouted to heaven when he learned of Villas-Boas' statements. "People who have no idea of the responsibilities they have! Then they beat their breasts with pride to talk about Portugal and Portuguese football!" He began writing on his Facebook page.
Villas Boas collaborated very closely with Mourinho before becoming a solo coach. For five seasons (2003-2008) he was responsible for a significant part of Mourinho's success as a coach at Porto and Chelsea, analyzing opponents and monitoring players. In 2008 he went with Mourinho to Inter Milan as his deputy.
Photos from as.com