Vettel rules out other categories with the unknown Aston Martin
"I am not very interested in signing for a team that will not be in a position to fight for something. For now, I am focused only on Formula 1," said the German.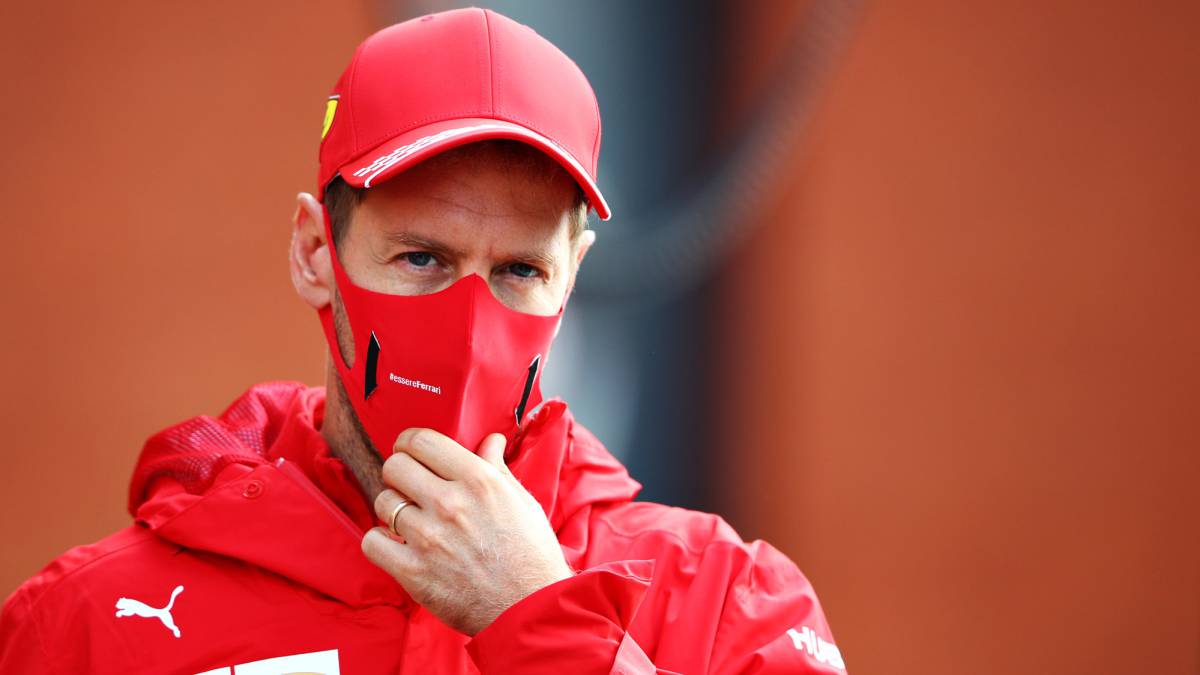 At the end of this season the relationship between Ferrari and Sebastian Vettel will end. A journey with lights and shadows in which the German driver has achieved two runners-up and fourteen victories together with the Scuderia, but in which he was not able to put Mercedes in trouble in any of the final stages of the championship. The last two years have been those of decline, pushed by a young talent like Charles Leclerc and weighed down by a car that regresses at forced gears. Her future? One unknown, although according to Vettel himself, points to a possible continuity with Aston Martin or the withdrawal.
The German driver, asked by Motorsport, has given the keys to continue at the Gran Circo next season. "I don't have much interest in signing for a team that is not going to be in a position to fight for something worth fighting for and is going in a good direction in the future. I think the big unknown is also the regulation of 22 ' Obviously, many teams expect this to change many things, "says Vettel, possibly referring to Aston Martin.
The great relationship with the team owner, Lawrence Stroll, and the performance shown by Pérez and Lance Stroll this year could convince the four-time world champion to continue in Formula 1. The positions seem close, although the announcement has not just been confirmed and not there are signs that it will happen soon. "I think we will have to wait and see. I will let you know as soon as I have any news," assured the Teuton.
What does seem clear is that categories outside of Formula 1 are not an option. In recent months, several WEC teams have been offered and IndyCar would also be delighted to have a World Champion. Vettel enjoys a good poster outside, but claims to be focused on Formula 1: "For now, I am focused on Formula 1, and as I said before, I have not checked other alternatives in this regard."
Finally, the former Red Bull joked about a possible future as a World Cup team owner: "I've heard that Formula 1 teams can be quite expensive, so I think I have to be pretty smart about that. I don't know. , I don't think I can give you an exact answer. It depends on the exact position and the challenge. Obviously I have a great passion and a great knowledge of the sport, so time will tell. But for now, I see myself more in the car than outside. of him. "
Photos from as.com