Verstappen expects more trouble than "miracles" in Sochi
"With long straights and 90-degree corners, the rest will be closer than at Mugello," says the Dutchman, who is coming off two retirements by Honda.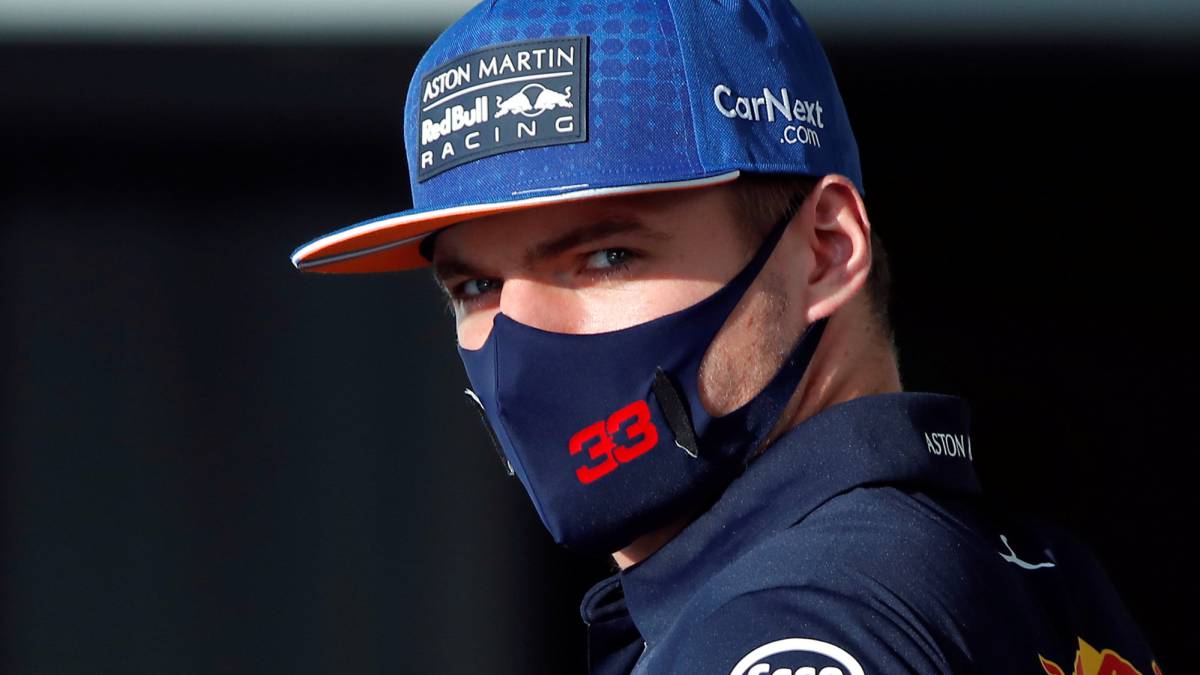 Two retirements in the last two races for Max Verstappen that have taken him down from the remote fight for the World Cup. Both caused by breakdowns in the Honda engine. The tone of the radio messages is increasing, although at the FIA press conference in Sochi, he preferred to opt for punt: "I enjoyed in Italy, the food is fantastic. Performance? The pasta performed very well ..." . In Sochi he hopes to return to the podium, or at least fight for it, because at Mugello his career lasted "two corners, it was not a big deal."
At the sporting level, the RB16 has collapsed on the Italian tour: "Two retirements in nine races, it's not good, we have to work on that. But Honda has put a lot of effort so that it doesn't happen again." In Sochi he does not expect "miracles", they have never finished in the top-3 in this circuit of long straights. "It has never been a spectacular weekend for us in terms of competitiveness. With long straights and lots of 90 degree corners, where you cannot make a difference, the rest will be closer to us compared to Mugello."
Off the track, Eddie Jordan said that Hamilton should go to Red Bull and meet Verstappen there. Max downplays it: "The only thing I'm interested in is winning the World Cup. Lewis wants to win too, why would he do that? He wants to be in the right team, he already is."
Photos from as.com