Verstappen enters the fight
Bottas was the fastest, but Red Bull is 17 thousandths of Mercedes and ahead of Hamilton. McLaren Doubts: Sainz was 12th in Free Practice 3.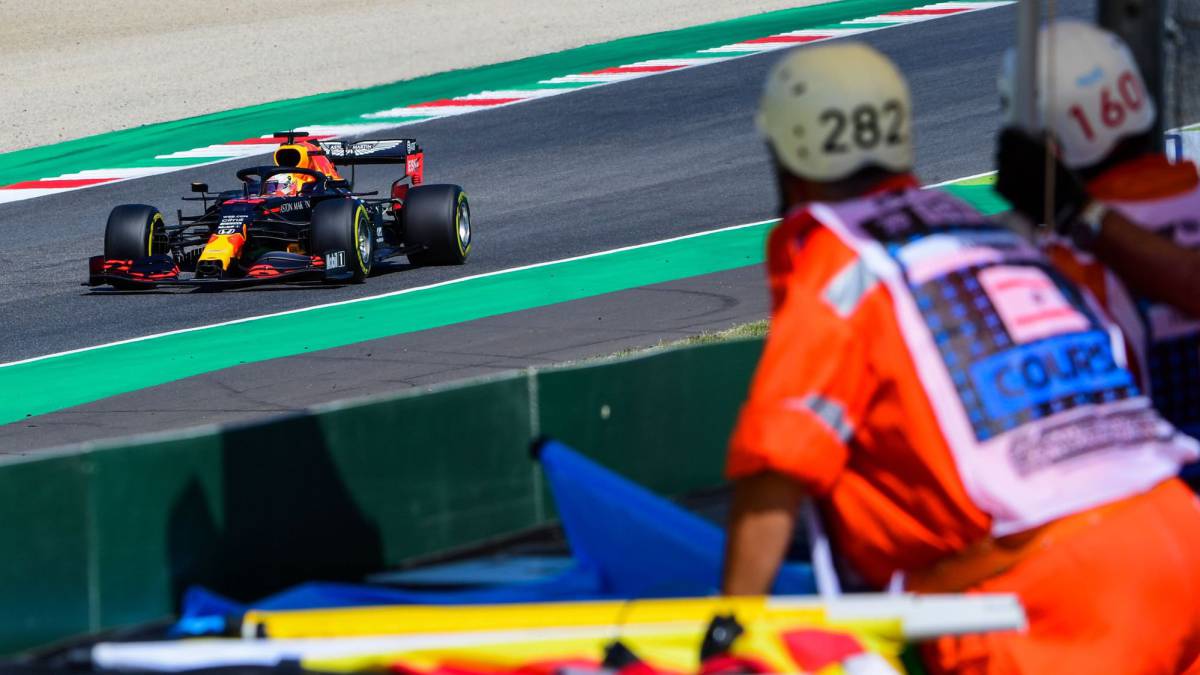 Equality at Mugello and three riders in one tenth before qualifying (3pm) for the Tuscan GP. They are Bottas, Verstappen and Hamilton, in that order, and the thousandths served to differentiate their laps. The Finn was the fastest, the Dutchman stayed at 0.017 with Red Bull and the champion at 0.083. Anything other than a Mercedes pole would be a huge surprise because so far the great strength of the W11, which is full of them, is the pace at one lap. But the removal of the party mode may bring surprises or perhaps reduce the advantage. Max was fast on the medium and soft rubber and opens the door to a differentiated strategy. Will have to see.
Behind, comfortable Racing Points with an advantage for Stroll (4th) over Pérez (6th) which is also based on the car he is driving. He has assembled a new aerodynamic package that has not yet arrived in his partner's garage, it will do so in Sochi in two weeks. He divided the pink cars Pierre Gasly, a new winner in Italy with the Alpha Tauri and leader of the middle zone for now in the Mugello times tables, after them, only Leclerc (Ferrari) was less than a second behind the best return.
Doubts at McLaren, or so their times convey. Carlos Sainz was 12th and Norris 19th without a clear attempt at a fast lap on the red rubber by the Briton. Renault is not doing better either, in fact it is common among orange and yellow cars that lose too much in the first sector. Perhaps the engine is running in safe mode and everything will change within a few hours. But in F1, what is well done seems good. The Haas and Alfa Romeo appear more competitive than they are used to. Vettel is at the bottom of the table and Russell was unable to ride due to a brake problem.
Photos from as.com