Verdasco, down due to Covid: "They have taken away my right to participate in Roland Garros"
The Spanish tennis player announced on his social networks that he will not play in Paris after testing positive in a PCR test and having been denied a second test.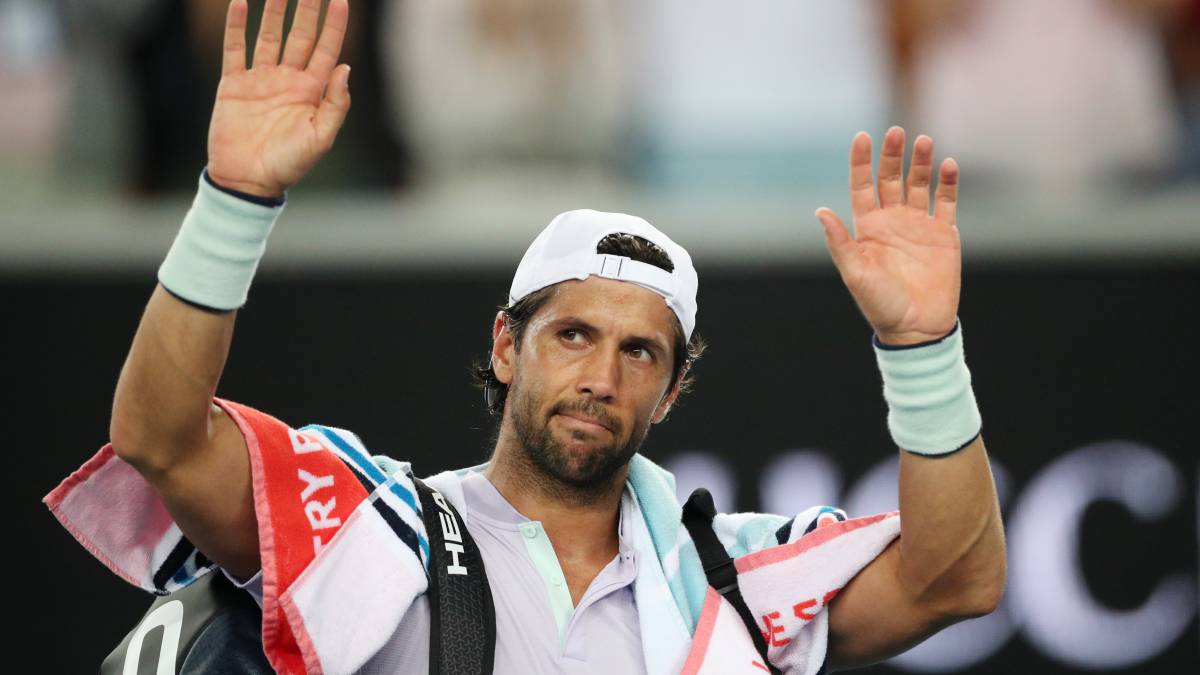 The Spanish Fernando Verdasco has communicated this Friday, much to his "regret and feeling a total frustration", that he will not be able to play the Roland Garros tournament, which begins on Sunday, for having tested positive for COVID-19 upon arrival to Paris and after having overcome the disease asymptomatically in August. "This year I will not be able to participate in Roland Garros much to my regret and feeling a total frustration", writes Verdasco on his social networks.
"In August I passed the COVID-19 asymptomatically, I followed the isolation instructions and returned to my routine after testing negative in two consecutive PCR tests," explained the Madrid tennis player. "Since then I have had multiple PCR tests with negative results in all, including the one carried out in the Masters 1,000 tournament in Rome. I returned negative a few days ago in the test I did before going to Hamburg, although I did not play. in the end by professional decision to better prepare for Roland Garros, "he continued.
"My team and my family traveled to Paris and we did the corresponding PCR test again. They all tested negative, except me. I tried to explain my history and situation to try to request another test, especially after having seen what happened in similar cases with other players, "said Verdasco. "The Roland Garros organization refused to take another test, even taking into account all these circumstances and that there were enough days to repeat the tests before the competition and the draw for the draw. Likewise, I was disqualified," he said.
Verdasco affirmed that this Thursday he proceeded to carry out two PCR tests and one serology test "in different centers for greater assurance", adding that the results show that "he is negative for COVID-19 in all of them." "This could happen to any player or his team (as there have already been cases), and in my opinion the minimum is to do new tests to avoid unfair direct disqualifications and give some security to the players. If there is time to test the less his request should not be denied, "he says. "I want to communicate my total frustration and outrage with the Roland Garros organization for taking away my right to participate in this very important event without even giving me the opportunity to take another test with a new sample to confirm that the result of the first one could be an error" concluded Fernando Verdasco.
Photos from as.com