Valenciaga changes its route and will end in Arrate
It goes from April 5 to October 11. It is the test of a most important day in the amateur field and usually whoever wins it, goes up to professionals. Try to avoid crowds.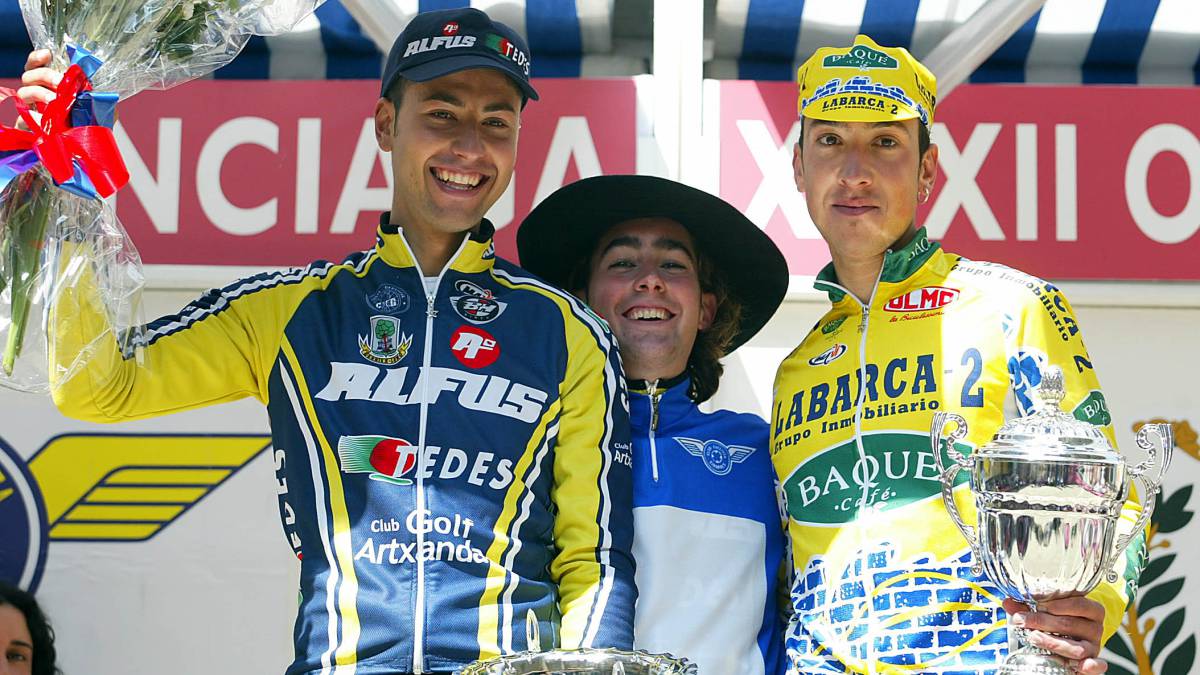 The prestigious Valenciaga Memorial, which reaches its 49th edition and will take place on October 11 in Eibar, will end for the first time in the Sanctuary of Arrate instead of the center of Eibar. It was initially scheduled to be held on April 5, but due to the pandemic it was postponed. It belongs to the elite and U23 Spanish Cup, which was going to have a good handful of races and at the moment only three have been held.
A similar route has been arranged at the end of the Euskal Bizikleta and some stage of the Tour of the Basque Country. First you will pass through Usartza, near Arrate, and then the second round will arrive here, at the Sanctuary, when on other occasions you only circulated once through Usartza. Therefore, it becomes very hard and more suitable for climbers.
The Valenziaga is the test of a most important day in the amateur field and usually whoever wins it goes up to professionals. His record includes well-known names such as Freire (who became world champion and won Ebar in 1997, with Horrillo and Astarloa on that podium), Julián Gorospe, Rubiera, Osa, Nieve and Ourito (2000). In 2018 it was suspended because there was an accident and they were left without medical service, the only occasion that has happened. Elosegui took the win in 2019.
The president of the Eibarrés Cycling Club, Ángel López, alluded to the fact that they have had to change things because of the coronavirus. "The objective is to keep the race as far as possible from areas with many people." On other occasions the departure was from the center of Eibar and this time it will take place in the industrial estate. It ends in Arrate but the fans are asked not to attend, although their presence will not be prohibited. In recent times it has been offered live and now all kinds of systems will be improved to have what happens to the minute online, via streaming.
A new, shorter profile has been prepared, 153 kilometers versus 167.5 kilometers, and also with three third-rate high points: Itziar, San Miguel and Aia. The departure is scheduled at 9:30 AM and the arrival is around 1:30 PM.
Photos from as.com