Valencia negotiates with Watford for Capoué
The English club asks for a consideration for his arrival at Mestalla and Valencia is willing to pay some amount for his signing.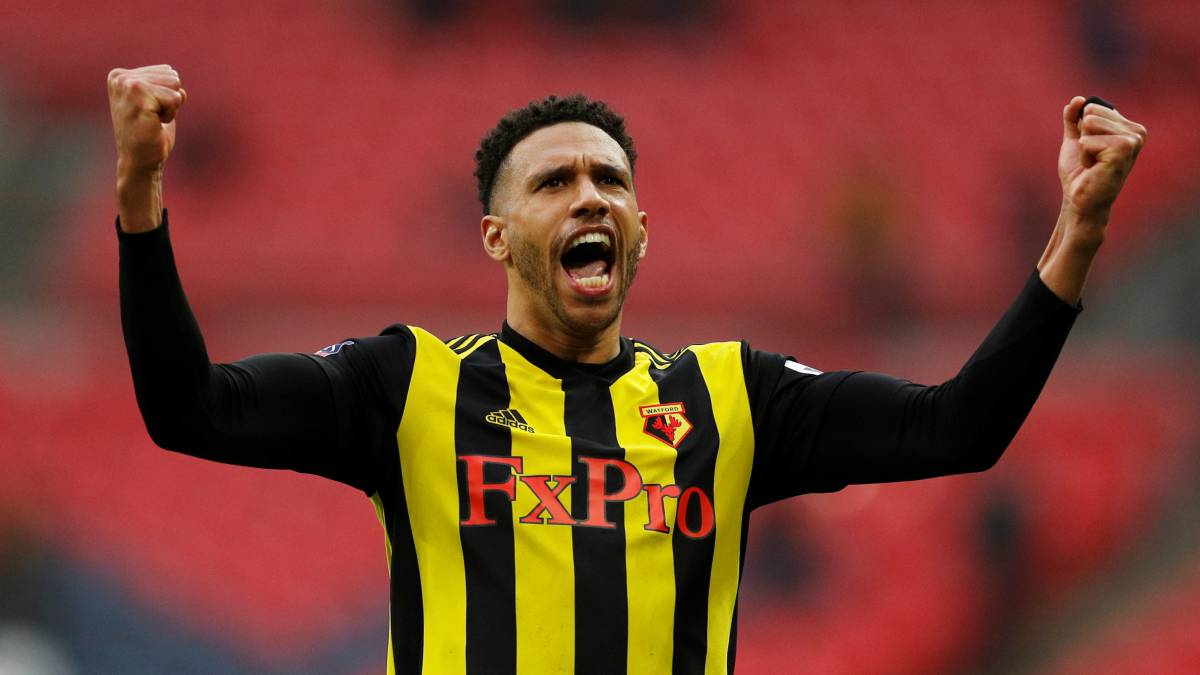 There is movement in the Valencia offices, with respect to the arrivals chapter. Valencia is negotiating the incorporation of one of Javi Gracia's requests: Ettien Capoué. Throughout the morning there have been calls between Anil Murthy and Gino Pozzo, owner of the English club, who asks for money to let the footballer go to Mestalla.
And this time, the Mestalla club is willing to take some money out of the box to reinforce the team with the arrival of the Frenchman, although, in principle, they asked Watford for a free loan since Lim only wanted additions at zero cost. The Championship club requests an amount for the transfer of the player, who ends his contract in 2022, although various options are being negotiated for his arrival.The player, who officially asked to leave the English club last night (transfer request), is waiting for the clubs to agree to travel to Valencia. Once you land in Valencia, you should pass the relevant PCR tests before joining the group. Grace awaits you with open arms.
Photos from as.com