Valencia-Andorra postponed due to positives in Andorrans
The game had to be played tomorrow, Wednesday at 7:00 p.m., in Valencia. On the first day three games were postponed but they have already been played.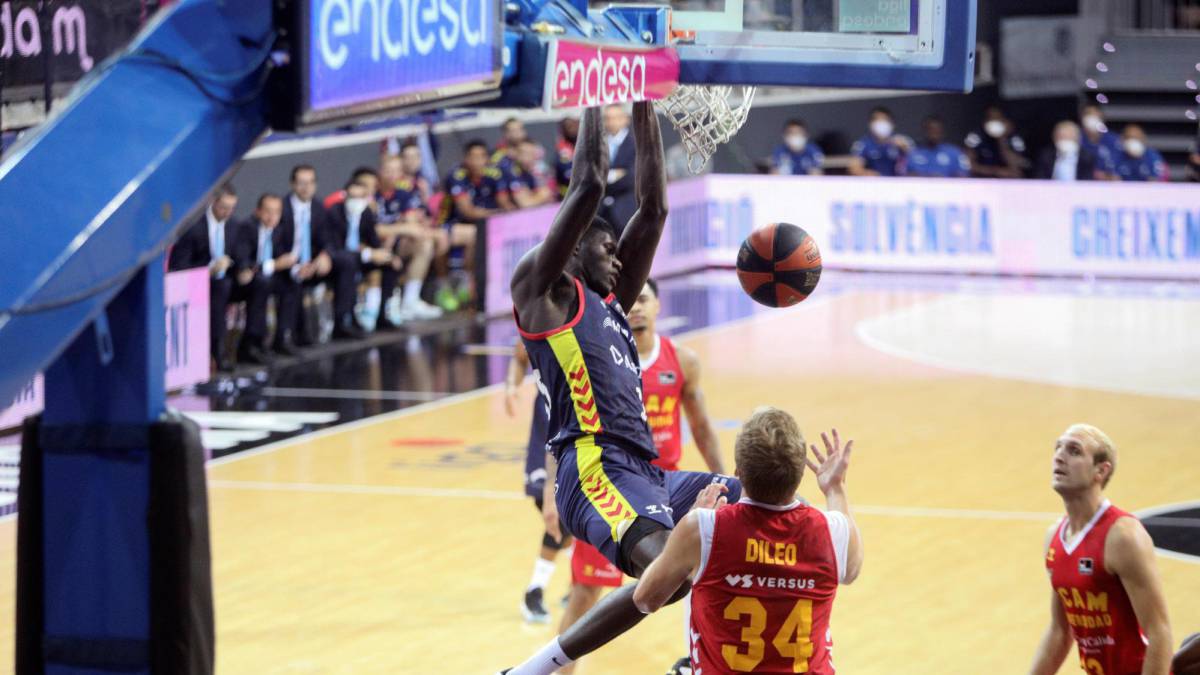 The MoraBanc Andorra has reported this Tuesday that two players in its squad have tested positive for coronavirus, although both are asymptomatic, which is why the Endesa League match that they were to play this Wednesday at Valencia Basket's home has been postponed. ACB.
"The Valencia Basket-MoraBanc Andorra match on Day 2 of the Endesa League has been postponed due to the detection of two positives for COVID-19 in the visiting team. The ACB and the affected clubs are working to reschedule the match as soon as possible" , said the agency through social networks.
The whole of the Principality also reported the news, ensuring that the two infected are "asymptomatic". "The PCR prior to tomorrow's game against Valencia have yielded two positive results. Following league protocol, the club has carried out a second support test. The two positives are asymptomatic. The trip is postponed," said the Andorran entity . evisto for this Wednesday at 7:00 p.m. in the Fuente de San Luis Pavilion; MoraBanc Andorra debuted two days ago in the league competition with a home win against UCAM Murcia (84-66) .
In this way, there are already four Endesa League matches that have been postponed since the start of the season last Saturday, after Joventut-Unicaja, Monbus Obradoiro-Urbas Fuenlabrada and Iberostar Tenerife-Casademont Zaragoza were suspended or changed the date by a positive for COVID-19 in the Malaga team, another in the Galician and another in the Aragonese. However, the three games could be played between Sunday and Monday and the first match ended with all matches completed.
Photos from as.com