Valencia - Andorra already has a date: it will be played this Friday
The match, which was to be played on Wednesday, was postponed after up to three false positives were detected in the Andorrans. The change affects three other parties.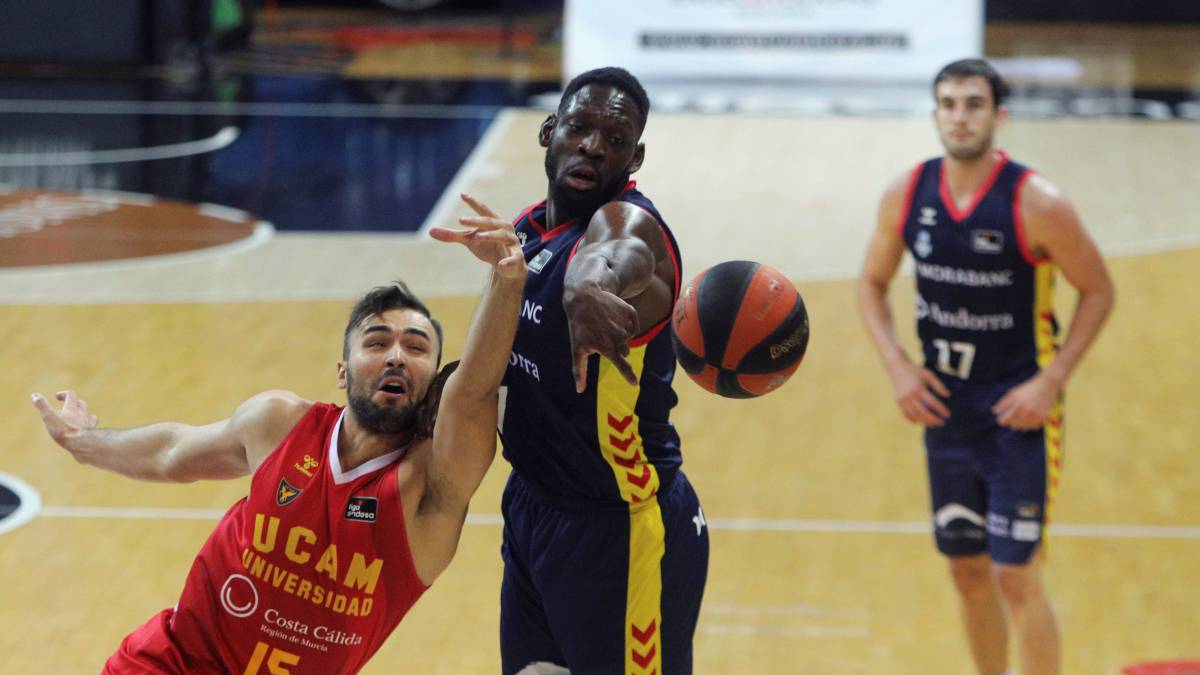 The match between Valencia Basket and MoraBanc Andorra, scheduled for this Wednesday and postponed due to three false positives by Covid-19 in the Principality team, will finally be played on Friday 25 at 5:00 p.m., as announced by the ACB.
The first PCR tests prior to the crash carried out on Monday to the Andorran team detected two positives "so, following the protocol of the Endesa League and the club, a second support test has been carried out on people who have tested positive and who are asymptomatic and the results of this second test will determine the next steps to follow, "announced the club.
Subsequently, the second PCR tests performed on both positives were negative, but a third case, which arose from a doubtful result from another member of the team, also tested positive. This Wednesday, all the tests gave a negative result, so the team led by Ibon Navarro plans to travel to Valencia tomorrow to play the match corresponding to the second day of the Endesa League. This postponement has forced the transfer from Saturday 26 to Sunday 27 at 8:00 p.m. the match of the third day for Valencia Basket, in which they will face Baxi Manresa at the Nou Congost.
Y due to television programming adjustments, two matches of Matchday 2 delay their start time. The duel between Coosur Betis and Club Joventut Badalona will be played on Friday 25 at 7:15 p.m. instead of at 7:00 p.m. and Hereda San Pablo Burgos - Herbalife Gran Canaria will be played on the same day at 7:45 p.m. and not at 7:00 p.m. as planned.
Photos from as.com