Ukraine defeats Switzerland and is already thinking about its visit to Spain
A back heel from Yarmolenko and a pumped ball from Zinchenko gave victory to the Ukrainians, La Roja's next rival.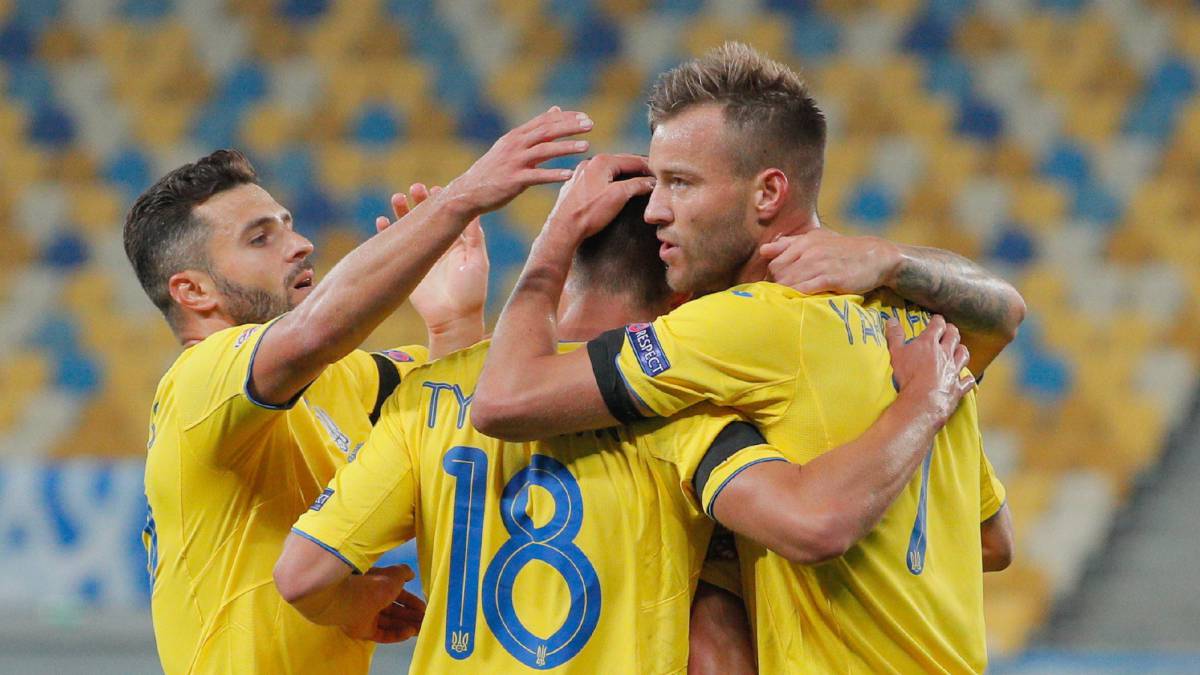 Ukraine is already thinking of Spain after succeeding, albeit with difficulties, over Switzerland. It did not disturb the Swiss dominance in the opening minutes and the attempts by Seferovic and Embolo to find a crack in the defensive fabric of Shevchenko's men. They did not renounce their style of getting the ball played and with short passes and to the foot, although the body asked for a long shoe when doing it in their own area and with two rival players on top. Ukrainians are that daring. And in such a situation, the Swiss decided to take a five-minute break from their constant, yet inefficient, siege. Something that the Ukrainians did not miss.
On their first exploration beyond midfield, the Yellows almost went ahead. A double chance by Malinovskyi, who crashed into the post after a shot almost from the balcony of the area, and the subsequent rebound that Yarmolenko sent to the side of the net, did not bear fruit. It served as a warning, as they would not be forgiving on their second arrival. Yarmolenko, again, after Ukraine liked each other and opened up more in the field, stopped the ball in the small area and turned to delight his team with a heel that opened the scoring.
A setback for Switzerland, which regained initiative and control, but it cost sweat and blows to scratch the tie. The visitors reclaimed the tracks from Seferovic and Embolo to try to harm their hosts. The Benfica striker tried from the front again and again, but always ran into the defense. Less luck had the Gladbach player from the right side. Only a distant and tight shot from Seferovic to the strain of the stick led to the tie. But Ukraine did not return to the error of closing in, and keeping that exit of the ball short, they dared to grant themselves some license and surprise the rival with some change of direction or ball in depth. The exchange of blows was evident in the field and there the locals took advantage, who took the victory thanks to a pumped goal from Zinchenko, which he dedicated looking at the sky for all those who are no longer there.

Photos from as.com