Tuchel confirms the return of Neymar against Reims
The Brazilian could play his last game tomorrow before his sanction for racist insults and homophobia was announced on Wednesday.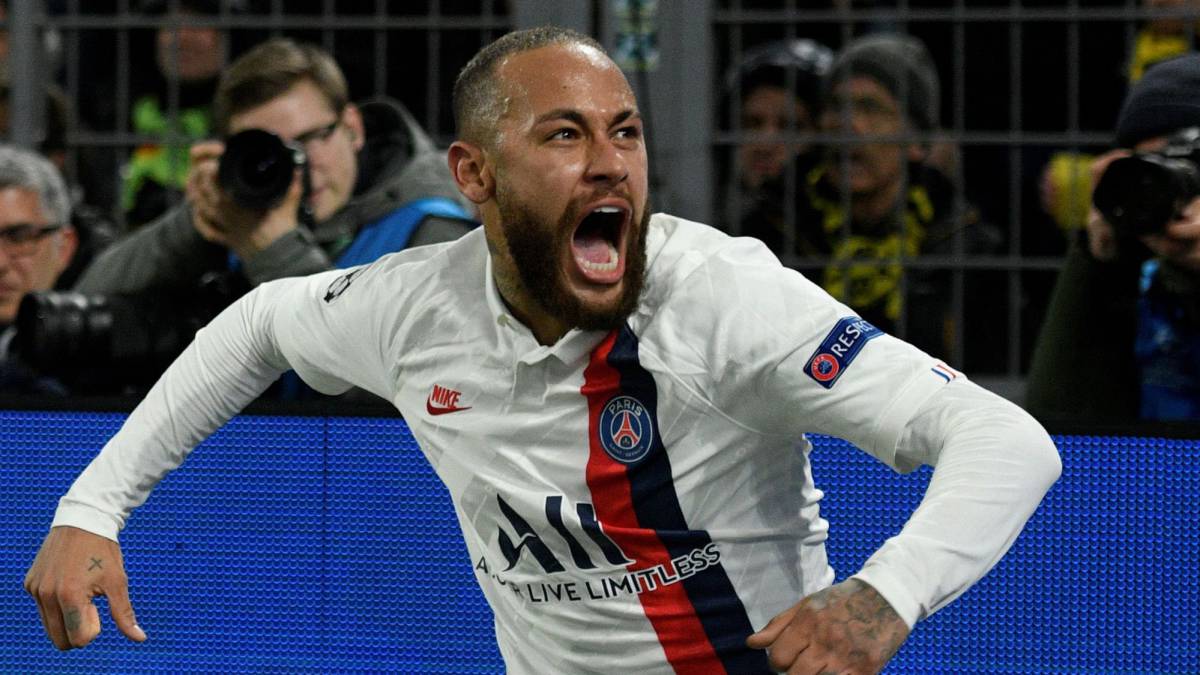 PSG faces tomorrow at 9:00 p.m. in Reims a difficult match to follow in the wake of the Ligue 1 leadership. After two consecutive victories, the waters have calmed down in Paris and Tuchel will be able to count tomorrow for the first time since the final of the Champions with Neymar and Mbappé. The Brazilian could play his last game of the year in Ligue 1 with the Parisian team, because on Wednesday, the LFP Disciplinary Committee will rule on the alleged homophobic and racist insults of the PSG player during the Classic dispute against him Marseille.
"Neymar will be back with us tomorrow, as well as Diallo and Paredes. We have done a great week of work and with a lot of quality. I have not yet decided if I will play tomorrow with my four forwards (Icardi, Mbappé, Neymar and Di María). Kehrer and Bernat will not play with us tomorrow, Gueye is doubtful ", underlined Thomas Tuchel at a press conference.
In addition, Di María will finally be able to play tomorrow with Reims despite having known this week the four games of sanction for having spit on Álvaro González at PSG-Olympique de Marseille (it will begin to produce effects from the next day ). The Argentine will be in the game and could play with Neymar in the midfielder.
Photos from as.com