Tottenham only pay half of the € 30m charged by Bale
The prestigious The Independent reveals details of the operation. It does not pay to have it on loan for a year and only some bonus for objectives at the end of the course.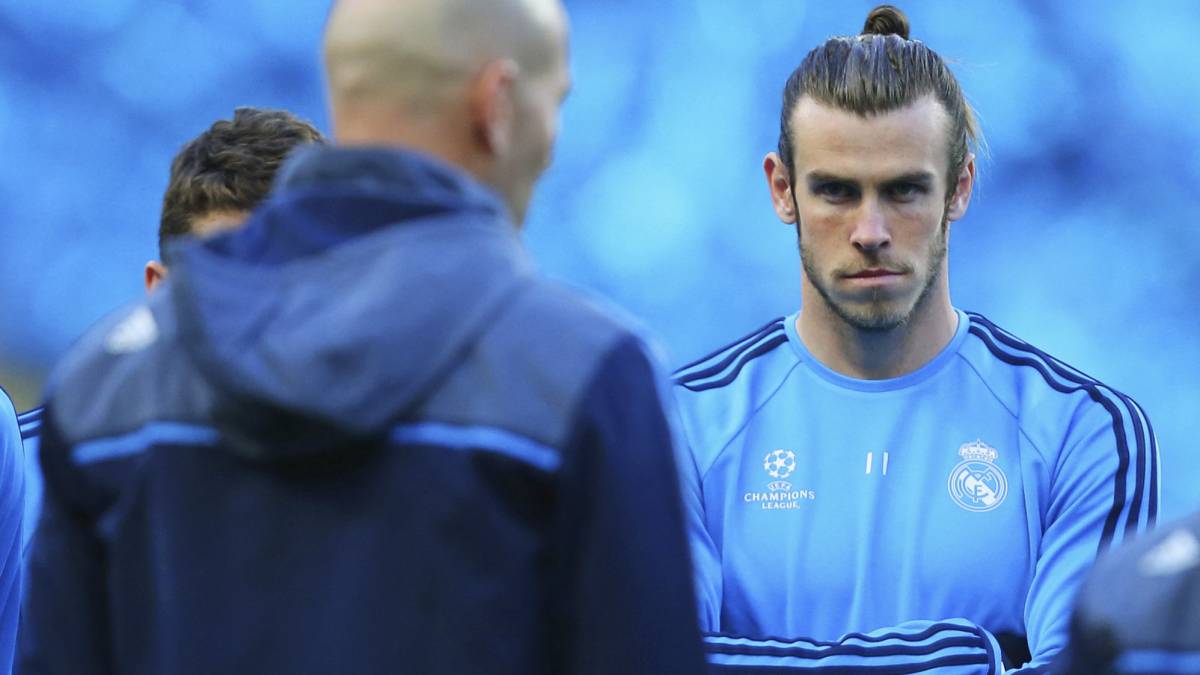 Some of the details of the negotiations that Tottenham, Real Madrid and Jonathan Barnett, the player's representative, are holding, already three-way, begin to transcend. The most interesting has been provided by The Independent. The newspaper explains that Tottenham has raised the operation in the following way: they will not pay any money to obtain the loan for a season. He only agrees to pay half of the player's salary, which amounts to 30 million euros gross before tax (they would take care of 15 of them) and would only pay, at the end of the season, some bonuses for the performance of Bale himself (number of games played, etc) .
The Independent speaks of a "sensational loan agreement" for the London entity, which in no case, always according to this newspaper, would pay more than 20 million pounds (21.8 million euros). The Independent tells that Real Madrid is pushing hard to ensure that Bale's exit agreement is permanent, for the two remaining seasons at Real Madrid, to permanently part with the footballer, since Zidane has made it clear that he wants it in the locker room. But Tottenham does not agree, for the moment, to that claim.
The Daily Mail points in the same direction as The Independent and publishes that Bale "will become Tottenham's highest paid player despite the fact that the English entity will only pay half of his emoluments." Even paying only half of the 15 million euros net that Bale charges in Madrid, he would surpass Harry Kane and Tanguy Ndombele.
As AS has learned, the agreement offered by United was much more advantageous for Real Madrid, since the Old Trafford entity was willing to pay a fee to obtain the transfer in addition to taking over a large part of his salary. But the player has felt more comfortable with the idea of returning to London, which was his home sportingly speaking.
Photos from as.com