Todt aims for green fuel from 2023
The president of the FIA talks about the incorporation of this type of technology and the role that hybrid engines have played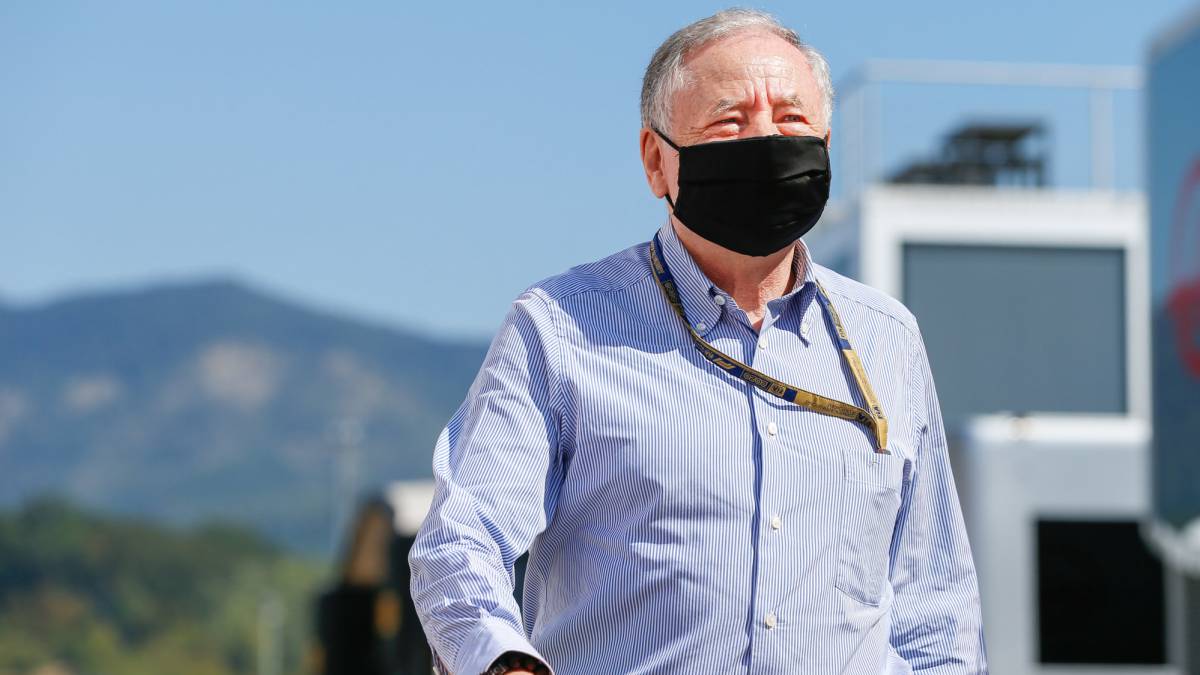 Formula 1, as the highest category in the world of motorsport that it is, has always been characterized by being at the forefront and incorporating technology seen years later in street cars. The carbo-ceramic brakes, the active suspension, the automatic gearboxes activated by cams or the brake energy recovery system (KERS), originated in the Gran Circo and later used in conventional vehicles. This is a process that never stops and that has its current test bench in electrification and sustainable energies.
The automotive world has been pushed towards the electric world due to the pressure exerted by the authorities and societies due to the unstoppable advance of climate change. Formula 1 is not alien to the evolution of the car and in 2014 it decided to incorporate hybrid technology into its engines. However, that change brought an overwhelming dominance of the Mercedes team that has diminished the show and fans long for those times when you had to cover your ears when you saw a car.
The regulatory change planned for 2021 and postponed to 2022 includes several claims such as the spending limit or the change in the physiognomy of cars, but electrification was never at stake. In fact, Jean Todt, president of the FIA, has assured in an interview with Auto Motor und Sport that Formula 1 would not have survived without hybrid technology: "Our sport is unique. It is a fight machine against machine, man against man. But the machine has completely changed over the years and so has the world around it. Climate change is on the agenda of all governments. You may or may not like the current engines of Formula 1, but without hybridization. we would not have survived ".With power units frozen, e-fuel could be the next big tech addition to the World Cup. The former Ferrari team leader points to 2023: "If we are successful in using e-fuels from 2023 on, we will also be flexible when it comes to choosing the engine architecture. Then you can also think of one less unit. complex as long as it remains efficient ".
And it is that with this type of fuel, Volkswagen, in the words of the CEO of the brand, Herbert Diess, would be interested in entering a CO2-neutral Formula 1, to which Todt would not put any problem: "If Herbert Diess has said that, welcome to Formula 1 ".
Photos from as.com