Tibilisi or Dinamo Moscow, possible rivals of the third round
Granada already knows who their rival will be in the third round if they manage to pass against Teuta of Albania on September 17: the winner of Lokomotiv Tibilisi against Dinamo Moscow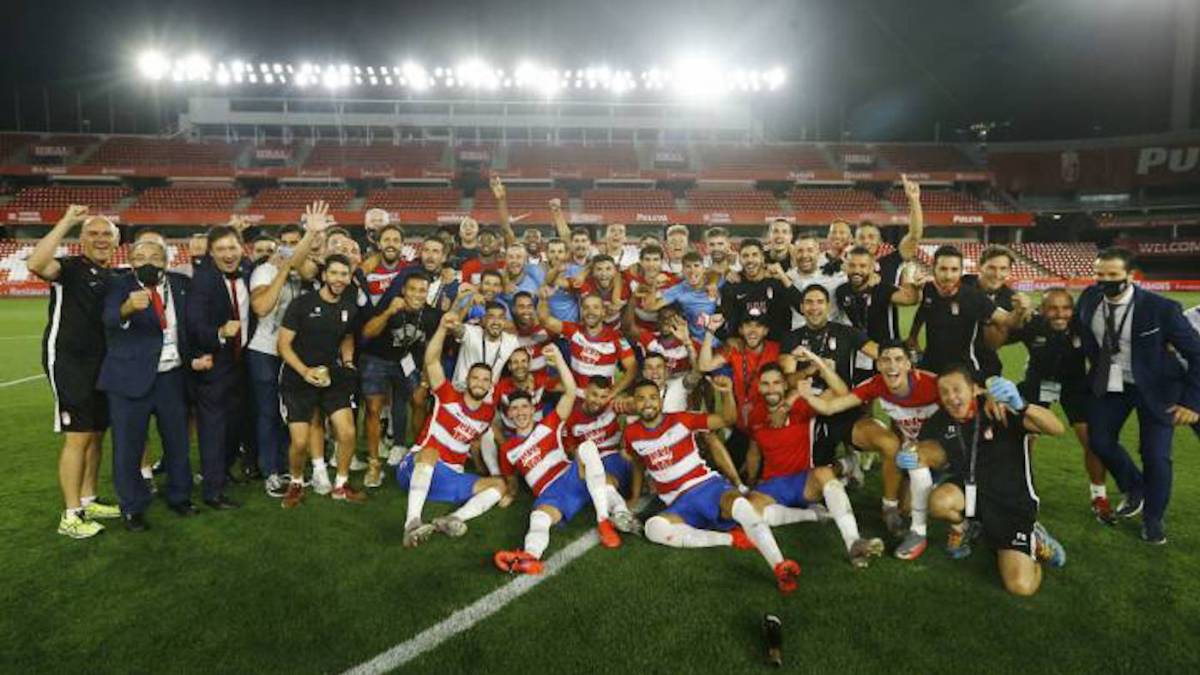 Granada already has its way in the Europa League to reach the group stage. UEFA raffled two consecutive days for the second and third rounds of the European competition where only the Nazari team will be the Spanish representative. Those of Diego Martínez already know their first rival, Teuta from Albania, against whom they will play on September 17 at home. If you pass that second round in what will be your debut in Europe, you also already know your possible rivals in the third round.
The winner of the Lokomotiv of Tibilisi of Georgia and Dynamo Moscow will be the next rival of the Nasrids in case they beat Teuta. Two strong and complicated teams that, in addition, they will also have to face away from home, behind closed doors and in a single match. The second match in Europe, if the first stake is passed, would be played on September 24, a week after the continental debut.
El Teuta, champion of the Super Cup
Granada's first European rival played the final of the Super Cup in his country on Monday and did so with victory. Durrës's men beat league champions KF Tirana 1-2 with a double from Hebaj to start the season with another title and their first Europa League pass after beating Jerusalem. The Albanians will face the duel against Granada with their morale through the roof.
Photos from as.com