Three out of three and Ancelotti's Everton leads the Premier
The role of James Rodríguez is being one of the main points of the team. The ex-Madridista actively participated in both goals.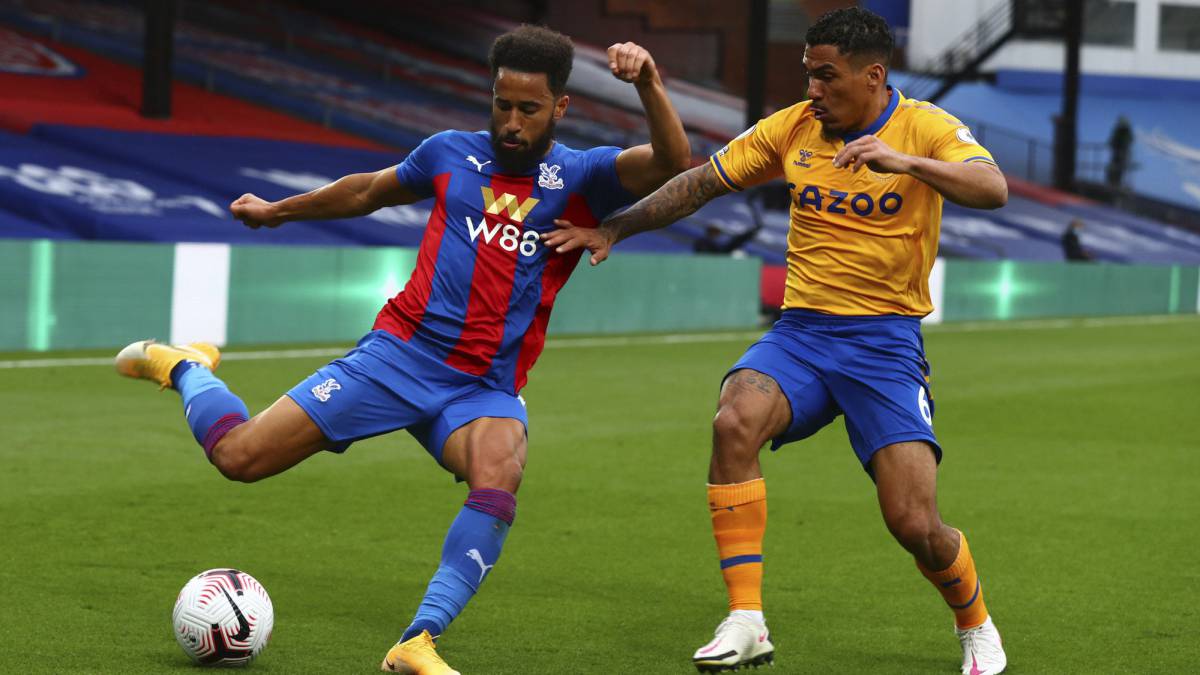 Everton is the new leader of the Premier League. Three games, three wins. Carlo Ancelotti continues to take steps at the forefront of a project that, thanks to the new signings, has gained in strength and creativity compared to just a few months ago. His victory on the Crystal Palace field (1-2) is a new positive sign.
The role of James Rodríguez with the 'toffee' is being one of the main points of the championship. The Colombian is a fixture on Everton's right wing, thanks to his ability to appear in the central areas of the attack and outlined inward. Thus arose the first goal, with a wall to Coleman that Calvert-Lewin later finished off. But James was also involved in the second, as he sent a long ball to the opposite side. Digne received on the other side and there he caused a penalty that converted Richarlison.
The other protagonist of the afternoon was Dominic Calvert-Lewin, the most intoned striker at the start of the Premier League. He has five goals in the first three days, for the 13 goals he scored in total last season. Always accurate in the area, Calvert-Lewin is benefiting from Everton's offensive full-backs and from the presence of James between the lines, their main supplier of balls. Although Crystal Palace managed to make it 1-1 through Kouyaté, they failed to bring down the visiting defense.
Photos from as.com