This is the record of the Super Cup: 7th Madrid title
Madrid get their seventh Super Cup after beating Barça. Both teams were tied. This is how the complete record remains.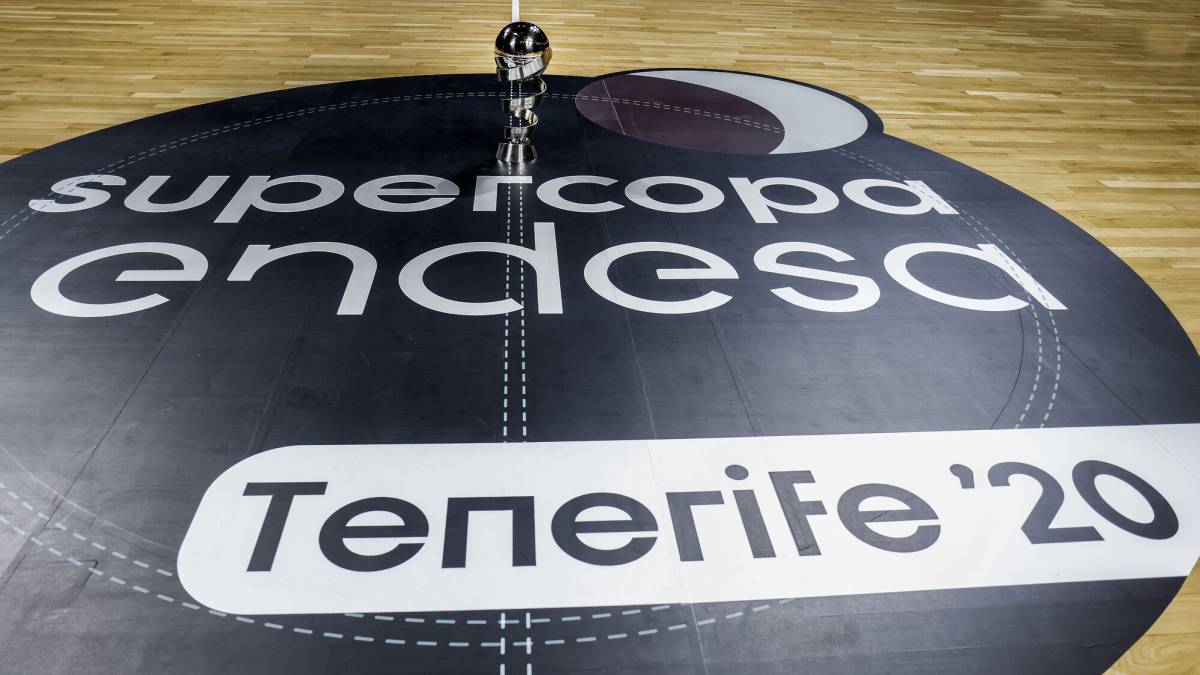 Madrid defeated Barça in the final of the 2020 Endesa Super Cup at the Santiago Martín de San Cristobal de la Laguna pavilion and added their seventh title, breaking the tie that had existed since last season when the Whites defeated the Blaugrana at the WiZink Center of the Community of Madrid.
In this edition of the tournament, which has hosted the current semifinal and final format since the 2004-05 season, the champions of the Endesa League (TD Systems Basonia), the Copa del Rey (Real Madrid), the runner-up in the domestic competition (Barça) and the host (Iberostar Tenerife). Below we review all the champions of the, to date, 17 editions disputed since 2004 (there were four more between 1984 and 1987) .
Record of the Endesa Basketball Super Cup
7 titles: Real Madrid
6: Barça
4: Baskonia
2: Joventut
1: Valencia and Gran Canaria
Champions in each edition of the Endesa Basketball Super Cup
2004: Barcelona (76-75 to Real Madrid) 444 444
2005: Baskonia (61-55 to Granada)
2006: Baskonia (83-78 to Unicaja)
2007: Baskonia (85-73 to Bilbao)
2008: Baskonia (86-85 to Zaragoza)
2009: Barcelona (86-82 to Real Madrid)
2010: Barcelona (83-63 to Valencia)
2011: Barcelona (82-63 to Baskonia)
2012: Real Madrid (95-84 to Barcelona)
2013: Real Madrid (83-79 to Barcelona)
2014: Real Madrid (99-78 to Barcelona)
2015: Barcelona (80-62 to Unicaja)
2016: Gran Canaria (79-59 to Barcelona)
2017: Valencia (69-63 to Gran Canaria)
2018: Real Madrid (80-73 at Baskonia)
2019: Real Madrid (89-79 to Barça) .
2020: Real Madrid (72-67 to Barça) .
Photos from as.com