Thiago participates in Bayern's first training session
The newspaper Bild had assured that the Spanish player would have an extra week of vacation to clarify his future and close his transfer to Liverpool.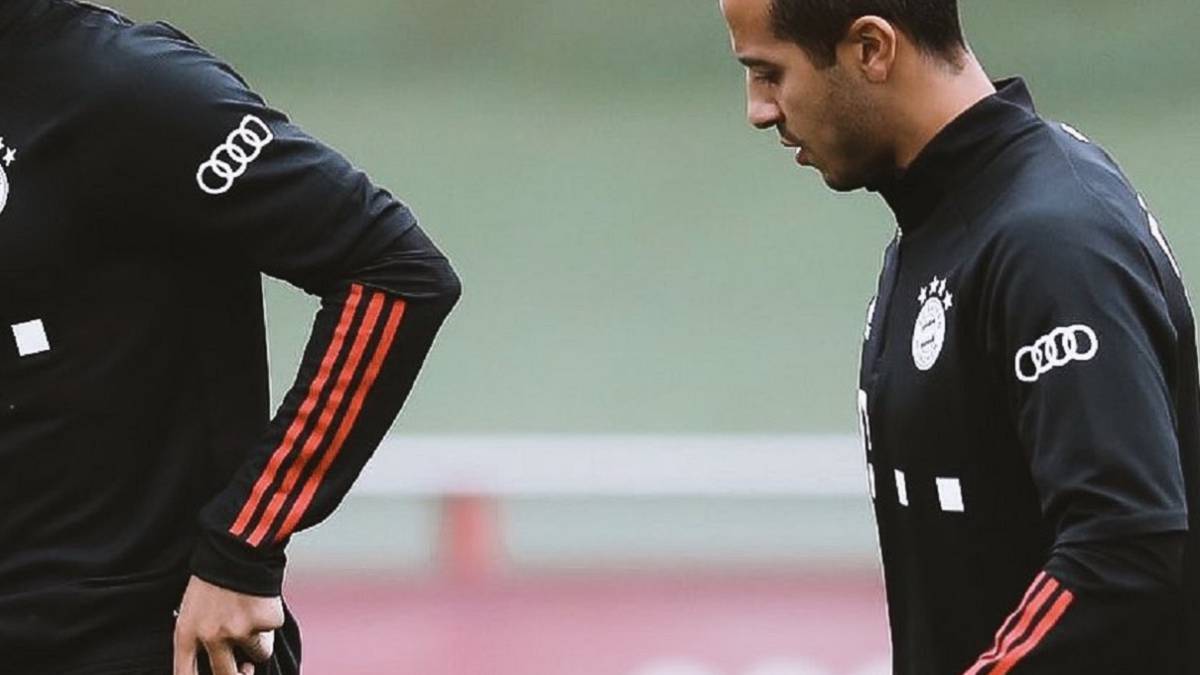 Spanish midfielder Thiago Alcántara participated this Friday in Bayern Munich's first training session, despite reports that he would be absent, with authorization, to close his transfer to Liverpool.
The newspaper "Bild" had assured that the Spanish player would have an extra week of vacation to clarify his future. For the Munich newspaper "tz", the presence of Thiago in training may indicate that his transfer to Liverpool will not be effective. Liverpool, according to the same newspaper, planned to replace the Dutchman Giogino Wijnaldum with Thiago if he left for Barcelona, as many had taken for granted. However, the latest news suggests that Wijnaldum will remain at Liverpool, who, on the other hand, considered that the 30 million that Bayern were asking for Thiago were an excessive sum.
Thiago still has a one-year contract with Bayern and the negotiations for the renewal were interrupted, so the club already considered the player for lost, as recognized at the time by the Chairman of the Board of Directors, Karlheinz Rummenigge. Rummenigge said he had the impression that Thiago wanted to do something else after seven years at Bayern and that this was something that had to be respected.
However, Thiago himself recently came as a surprise when he said that he had never said he intended to leave Bayern. The Spanish Javi Martínez, who appears on the starting ramp, was also in training. Instead the coach, Hansi Flick, was absent to attend the funeral of former Hoffenheim president Peter Hoffmann and was replaced by his second Hermann Gerland. Canadian full-back Alphonso Davies was also absent for reasons that have not been communicated by the club.
Bayern was the last German team to resume training and at the same time will be in charge of opening the Bundesliga on Friday 18 September against Schalke. Flick has warned that this season, after winning the triple, could be difficult for Bayern.
Photos from as.com