Thiago Motta improves Pirlo's grade with "The value of the ball"
The former Barcelona midfielder, already with experience in Serie A, has been the best of the promotion in Coverciano's UEFA Pro. He got one more point than the Juve coach.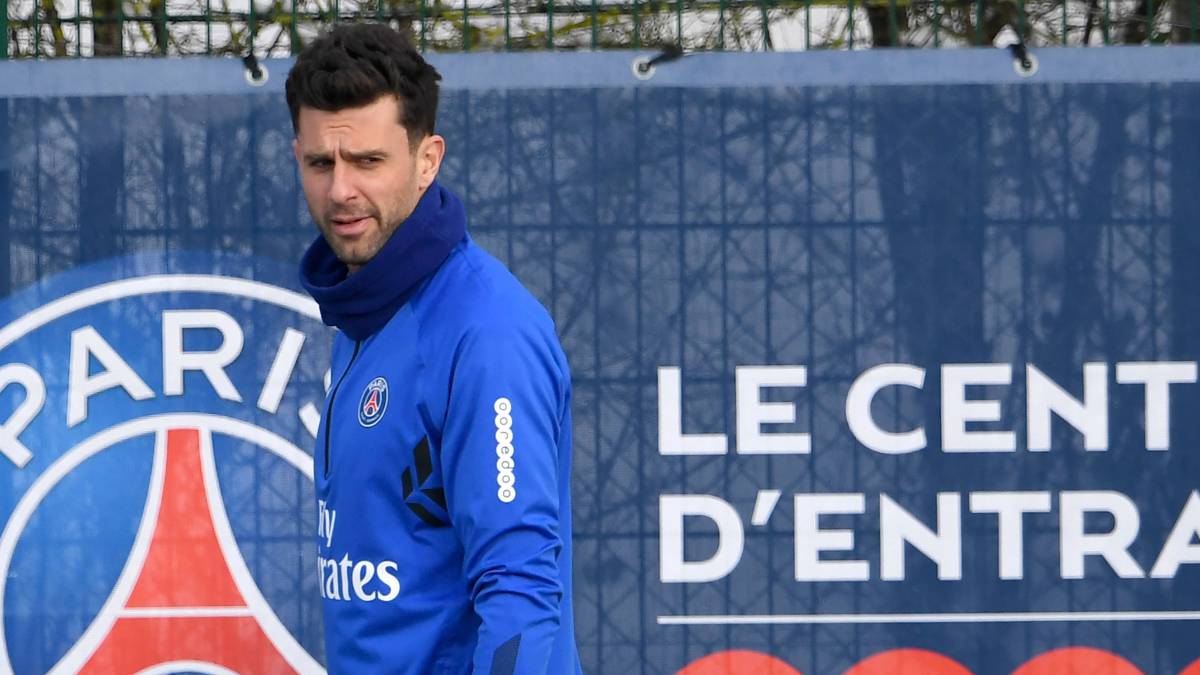 During these days, the litter of Italian technicians who at Coverciano sought to win the UEFA Pro title have been followed with expectation in Italy. The main reason was that Andrea Pirlo, the new Juventus coach, was seeking to graduate to be able to officiate without help as first technical. Avoid what is known in slang that his assistant put the coach's license so that he could exercise. The Juve coach succeeded and, in addition, he has received applause for his great thesis "Football that I want" in which he spoke extensively about the influences of Cruyff and Guardiola in his way of understanding the game and what he will try to put in practice. A 107 out of 110 points, earning the admiration of many in a litter in which big names in Italian football such as Montero, Samuel, Chivu, Bonera, Montero, Mirko Conte, Cassetti, Palombo or De Santis appear. But Pirlo was not the best ...
The number one of the promotion was Thiago Motta, who beat the Maestro by just one point. The former Barcelona and Atlético midfielder has taken all the honors. The Italian-Brazilian defended a thesis entitled "The value of the ball. An instrument of the trade at the heart of the game" in which he has related a deep analysis on the relationship of the ball as a great object of desire of the child, the ball as a social instrument and universal language. Motta has stopped in psychological factors, reaching the fact that he always wants the ball as opposed to the player who is hiding. In addition, Motta has related his experience of the most disparate, from the proposal of the Barcelona school to the verticality that he learned under the tutelage of Gasperini or Mourinho. Motta's idea of football, already put on the green in teams like Geona, is possession oriented to verticalization. The coach advocates "never hide on the pitch, offer more passing solutions and regain possession immediately" .
Photos from as.com