The Slovenian has disappeared from the green since the middle of July and from next week he could be seen again in the sports city of Atalanta.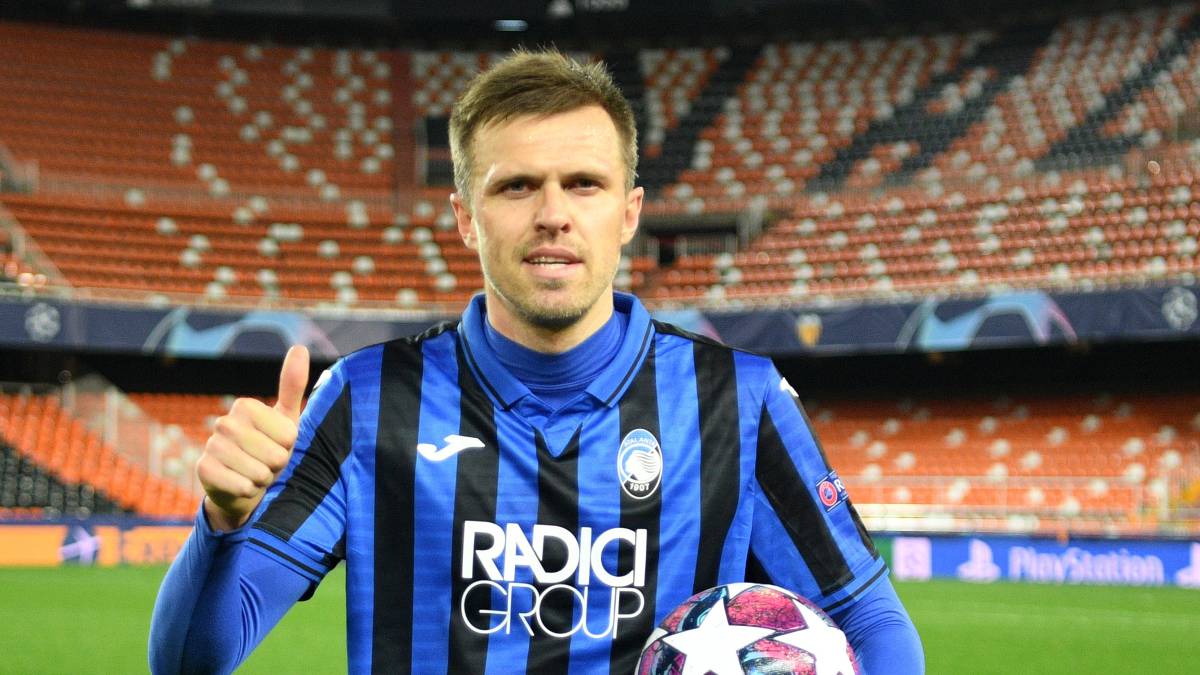 Josip Ilicic has been one of the pillars of the incredible Atalanta that we have admired in the last two seasons. His class and his fantasy have made a difference, in the last year, almost every time he took to the field. The 21 goals and 9 assists made in 34 games show that the 32-year-old Slovenian is experiencing a second and wonderful youth. His dream, however, suddenly came to an end in the middle of July, after the tie with Juventus that led to abandoning the fight for the Scudetto.
Since then, Ilicic has disappeared: he went to Slovenia and has not returned even for the legendary Champions League clash with PSG. He, who is a born dribbler, could not get rid of an opponent that was too tough: depression. The club did not reveal more details about his situation, asked for respect and let him take his time. Meanwhile, he signed Aleksej Miranchuk: "He is the replacement for Ilicic, who is currently out of the squad," explained Gasperini technician a few days ago.
The playmaker, however, is beginning to see a light at the end of the tunnel. Very soon (tomorrow, according to 'La Gazzetta dello Sport') he will meet again in the sports city of Zingonia, to begin a gradual return to work. The entity and the companions want to accompany him in this delicate moment of his life and it is not known how long his discharge will last: being optimistic, they hope to see him in the green again from October. The Tifosi, while rejoicing for his return, continue with the same question: "Who knows how he would have ended up against PSG with Josip on the pitch ..." .
Photos from as.com