The virus does not stop the Premier
Their clubs have invested 1 billion this summer. The impact of the coronavirus has been so insignificant that barely 400 million less have been spent than the previous summer.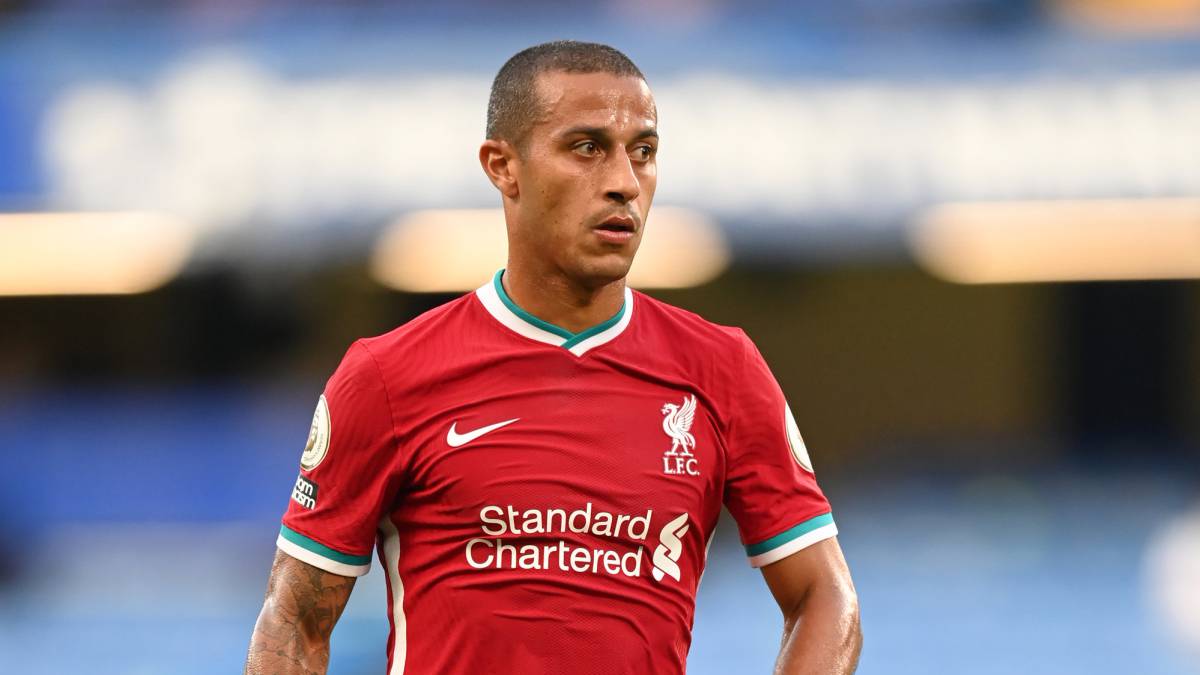 The Premier League has proven to be immune to the difficulties of the pandemic, having surpassed the barrier of 1 billion euros in transfers this summer. If anything, the coronavirus has reinforced the hegemonic position of the English league, which had already been reconquering the ground lost in European competitions for years.
James, Bale, Werner, Thiago, Havertz… they have all chosen England to triumph next season in exchange for juicy contracts that, anywhere else, would be practically unaffordable.
The impact of the virus has been so insignificant that barely 400 million less have been spent than the previous summer, and that there are still two weeks ahead and that Manchester City is still moving with caution due to the scare it received with the sanction for financial fair play. Even so, it has 80 million euros in transfers and it is still expected that they will make a disbursement close to that amount for the nth central since Guardiola arrived.
Precisely 80 were the millions that Chelsea paid for Havertz to make him, at the moment, the most expensive transfer in the entire transfer market. The blues, who have already spent more than 200 million, are going for all with the revolution in which they have embarked this summer, and that despite the fact that Werner, one of their star signings, ensures that they are surely not going to win neither the Premier nor the Champions League this season.
Even so, the appeal of the English league this year has been evident from its early stages, and this week the scoring record was broken in seven days with 44 goals. Everton's brilliant start from James, who scored and Calvert-Lewin scored a hat-trick, and the seven goals that were seen in Leeds's game against Fulham speak of a vibrant competition in which every match is designed not to leave no one indifferent. The favorites, however, are still Manchester City and Liverpool, who have taken a leap in quality to their core with the arrival of Thiago Alcántara and propped up their attack point with Diogo Jota. The Portuguese, who played for Atlético de Madrid, had three good seasons at Wolves that helped him make this leap to the English champion at just 23 years old in exchange for € 35M .
Photos from as.com