His role on the team with the possible Koeman system change is anyone's guess. He is not yet officially a first team player and he is facing a decisive year.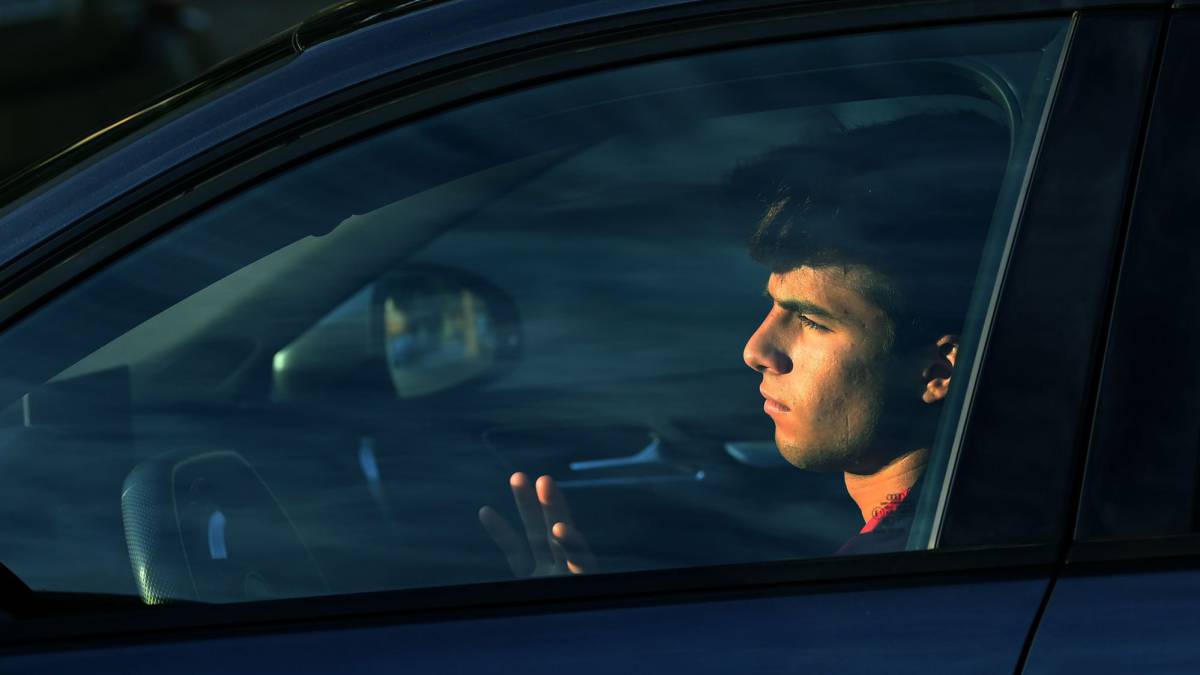 Riqui Puig (13-8-1999) faces Nàstic from this Saturday to a decisive course in his career. At the age of 21 just turned 21, it is time for him to take the leap and settle permanently in the first team of Barça. Along the way, however, he is encountering obstacles. The last coaches have not finished believing it and the arrival of Koeman adds some uncertainty to the matter. The possibility that the Dutchman will bet on a 4-2-3-1 is not good news for Riqui, whose preferred position is inside left at 4-3-3. And if, according to Koeman's creed, footballers have to play where they perform best ... we'll see how much Riqui matters.
Riqui is not yet a footballer in the first team. No, at least, officially. With a contract until 2021, this will be extended automatically until 2023, but Barça did not announce that step yet. From this Saturday it will be possible to see what Koeman wants from Riqui and, in part, in what position he sees him in the future drawing of the team. A debut with the Under-21 National Team on September 4 against Macedonia, Riqui showed in the final stretch of the season that he has the level to play for Barça. After highlighting half an hour against Athletic, Setién installed him in the starting eleven against Celta, Atlético, Valladolid, Osasuna ..., but he forgot about him against Naples and Bayern. He dropped to the knee before the heavyweights and did not give him a minute at the Camp Nou against the Italians or in Lisbon against the Germans. All this, after banning the playoff for promotion to Second with the subsidiary from going to Malaga to play. Riqui understood Setién's decision, but not what came next. He had to accept it though.
Koeman's landing has raised some doubts. On the one hand, you have heard that you bet fearlessly on young people. On the other hand, he knows that he is in favor of a more physical football than it can benefit him. Riqui is full of uncertainties.
Photos from as.com