The tweets that can ruin Arsenal's latest signing
Goalkeeper Runnarsson, from Dijon, has decided to erase all those in which he got involved with Arsene Wenger, a 'gunner' myth. "He's the dumbest on the planet," he went on to say.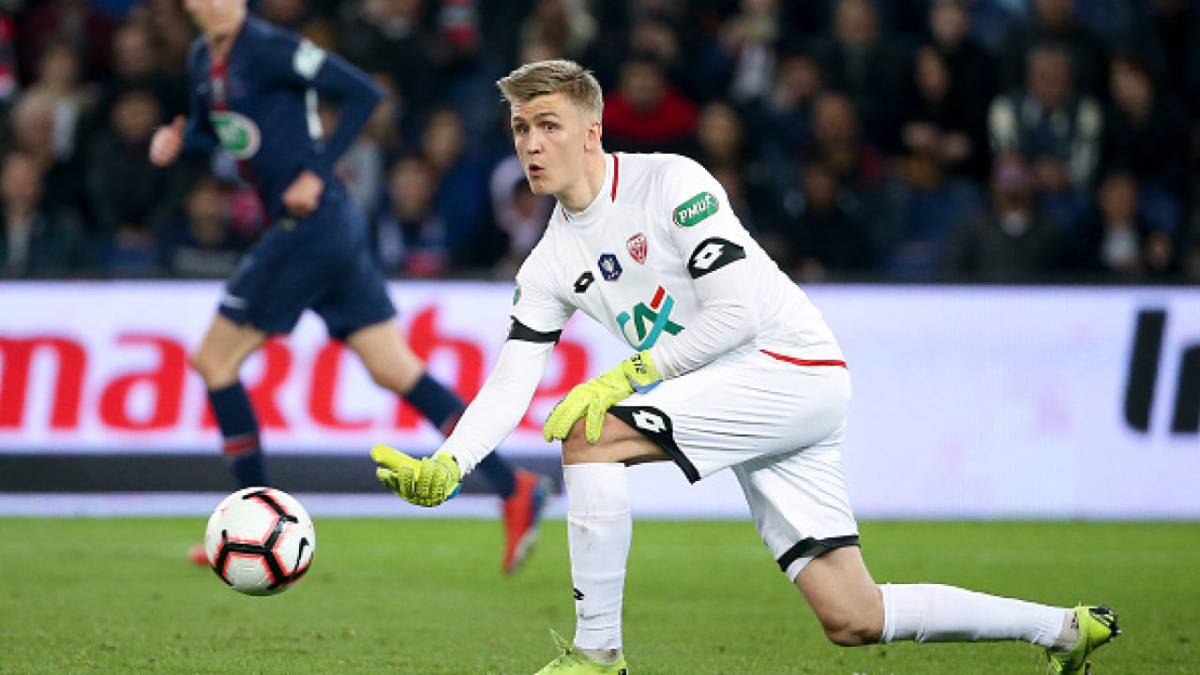 Aware that his messages on social networks could end up costing him his transfer to Arsenal, Runar Alex Runnarsson has decided to erase all those that have to do with the Gunners. The networks, as usual, have been faster, and some of his tweets are already circulating, especially criticizing Arsene Wenger. The Icelandic goalkeeper, who is about to sign his pass to the Emirates team, would have called the legendary French coach "stupid" and "stupid", a coach who, beyond his last stage, made the northern team grow exponentially. London. "Arsene Wenger is definitely the dumbest man on the planet!" Runnarsson wrote on his account nine years ago now. It is true that, at that time, he was barely a teenager of 16, but the internet is unforgiving and tweets can harm him as soon as he arrives at the time of winning what may be his new hobby. "Wenger is a little too stupid!" He wrote on another occasion, accompanying him, in this case, with an offensive hastag in which reference was made to the nationality of the French coach.Runnarsson, who could join the Gunners for a symbolic amount and even for free, would arrive to compete with Leno for the Emirates goal against the more than possible departure of Emiliano Martínez to Aston Villa. The Argentine, who performed more than remarkably while the German was out, has decided to try his luck in another team that can guarantee him ownership after being aware that Leno is the club's firm bet.
Photos from as.com