The toughness of Turkey, judge in the fight for the world title
The penultimate round of the World Cup is usually an ordeal for the cars, turning into an elimination race. Sebastien Ogier defends the lead by opening the track.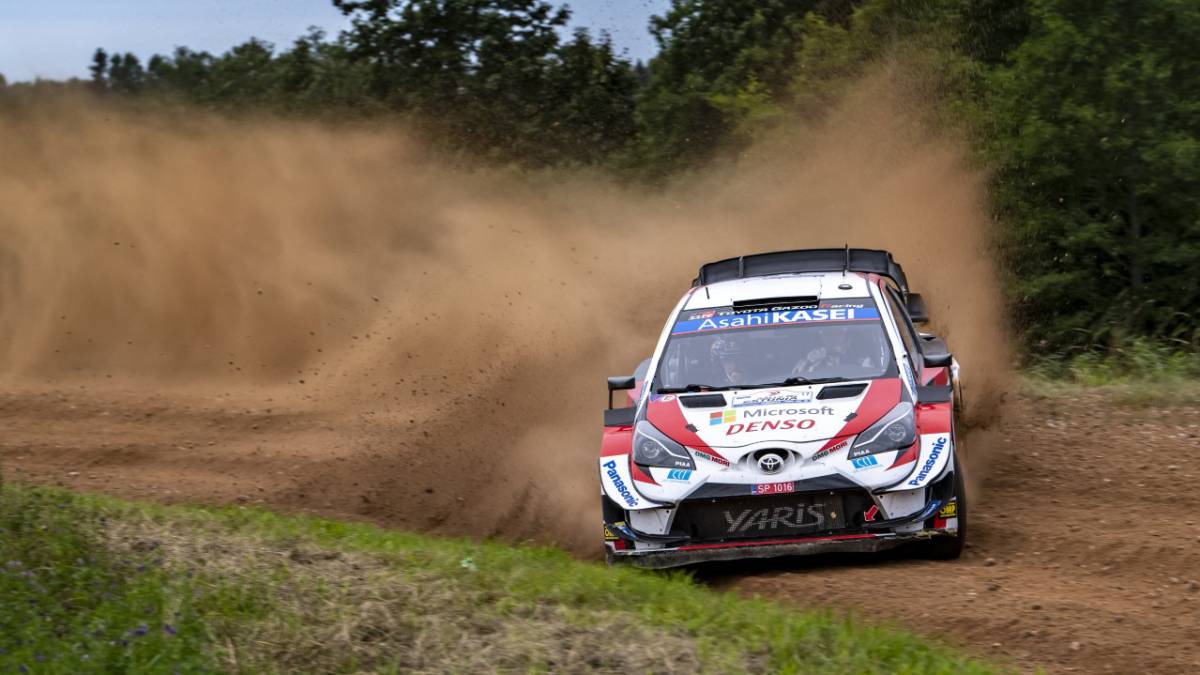 It is a kind of 'cannonball' of rallying. If there is a test that is characterized by its extreme toughness in the World Cup, that is Turkey, which has taken over from other mythical events for being an ordeal for cars, such as the Greek Acropolis or the Kenya Safari. It will therefore be this weekend judge in the fight for the title, whose classification is still led by Sebastien Ogier.
The Turkish event will be held without the presence of the public, in a route with two stages on Friday, and the bulk of the competition on Saturday and Sunday. Its roads full of potholes and stones will be torture for mechanics and drivers, who will suffer high temperatures inside their vehicles. A scenario that in its two previous editions since it moved to Marmaris have always provided surprises.
Ogier will pay the tribute of his leadership by opening the first stage, something that can weigh him down for the rest of the test, as he will clean the dirt from the surface for his pursuers. After Hyundai's double and demonstration in Estonia, Turkey will serve to see if that was a passing demonstration, or on the contrary, they have taken a competitive leap over the Toyota. After winning in his country, Ott Tanak has the advantage of taking two Yaris, that of Ogier and that of Elfyn Evans, cleaning the track in front of him, and Thierry Neuville will also want to remove the thorn from his skid in the previous round. Nor can we forget Kalle Rovanpera, who showed great competitiveness two weeks ago, and Sebastien Loeb, who will be the one who starts the most behind, with the advantage that this implies. Even Fords can get into the 'ointment' in such a tough and unpredictable test.
The Turkish event will be Jan Solans' second participation in the Ford Fiesta R5 in the WRC3 category. After his debut in Estonia, where he took it with some prudence to adapt to his new mount, Turkey can be different, especially if he knows how to compete with his head and avoid complications.
Standings
1 Sebastien Ogier, 79 points
2 Elfyn Evans, 70
Ott Tanak, 66
4 Kalle Rovanpera, 55
5 Thierry Neuville, 42
Photos from as.com