The Strava data: the peloton does not know the Lusette and Mont Aigual
No rider in the peloton has set records on either of the two peaks that will be decisive in the sixth stage of the Tour de France.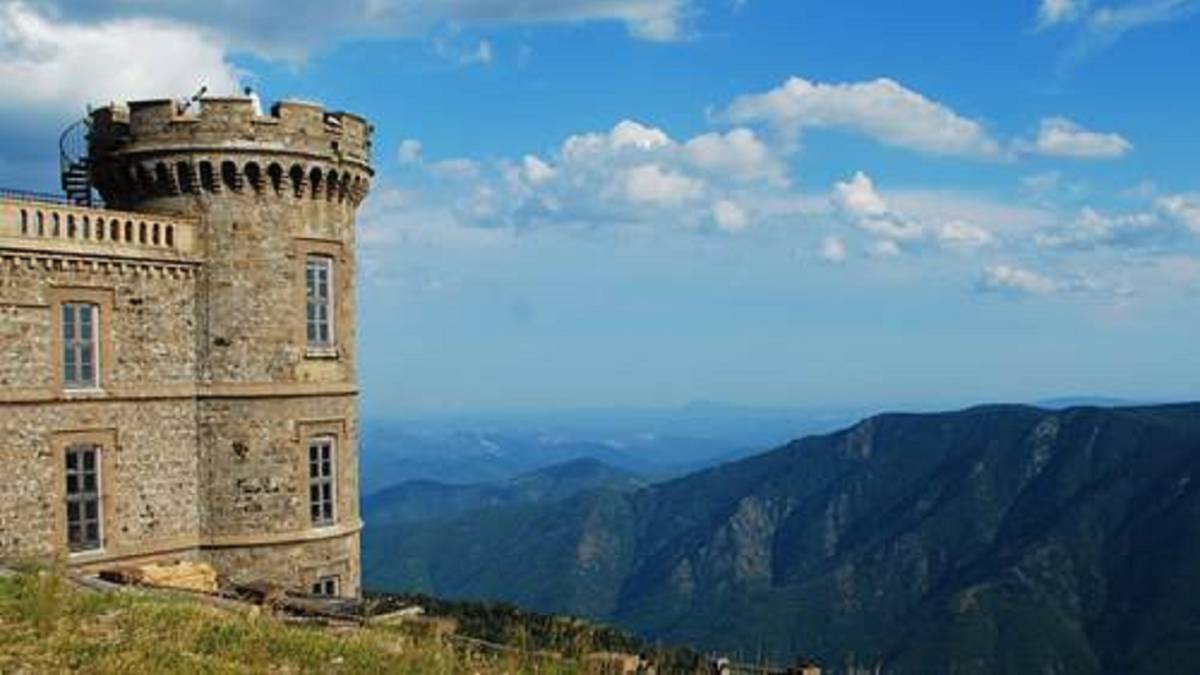 The Tour de France faces a new arrival on high this Thursday with the climb to the chained final of the Lusette and Mont Aigual, two climbs completely unknown for the peloton and also for cycling fans, since they hardly register activities on the social network Strava .
The first decisive pass of the day will be the Col de la Lusette, first class with its 11.4 kilometers at 7% in which the summit is reached at 1,352 meters after 835 meters of ascent. 1,987 people have dared to climb for a total of 3,165 ascent attempts. The average time to make the ascent is 1:07:33 at an average speed of 10.68 km / h, while among professional athletes this average drops to 48:19 at a speed of 14.78 km / h. Cambodia Cycling Academy rider Barry Miller has the KOM after completing the climb in 35:54 on August 12, while the best female time is held by Dutch cyclist Sylvie Boermans with 44:27 achieved in September 2016. According to Strava it takes six efforts in ninety days to be a Local Legend. The stage will end at the top of Mont Aigual, with its 7.5 kilometers at 4% and 329 meters of unevenness to crown at an altitude of 1,539 meters where the observatory is located. 803 people have made the upload for a total of 973 attempts. The average of these ascents has been made in 35:04 at a speed of 13.96 km / h, while professional athletes have completed it in 22:28 at a speed of 19.85 km / h. The triathlete Thomas Jaffré has the KOM with 20:25 after achieving it in March 2019, while in the female category the triathlete Marion Legrand also has the best time with 24:10 after achieving it in July 2017. According to Strava, two efforts are needed in ninety days to be a Local Legend. This Thursday the Tour squad will finally discover these two peaks of the Massif Central that promise strong emotions.
Photos from as.com