The Strava data: Latour and Van Wilder rule in Madeleine and Col de la Loze
The French achieved the KOM in the Alpine colossus during the past Dauphiné while the Belgian has the best time in the unprecedented port after climbing it in the Tour del Porvenir.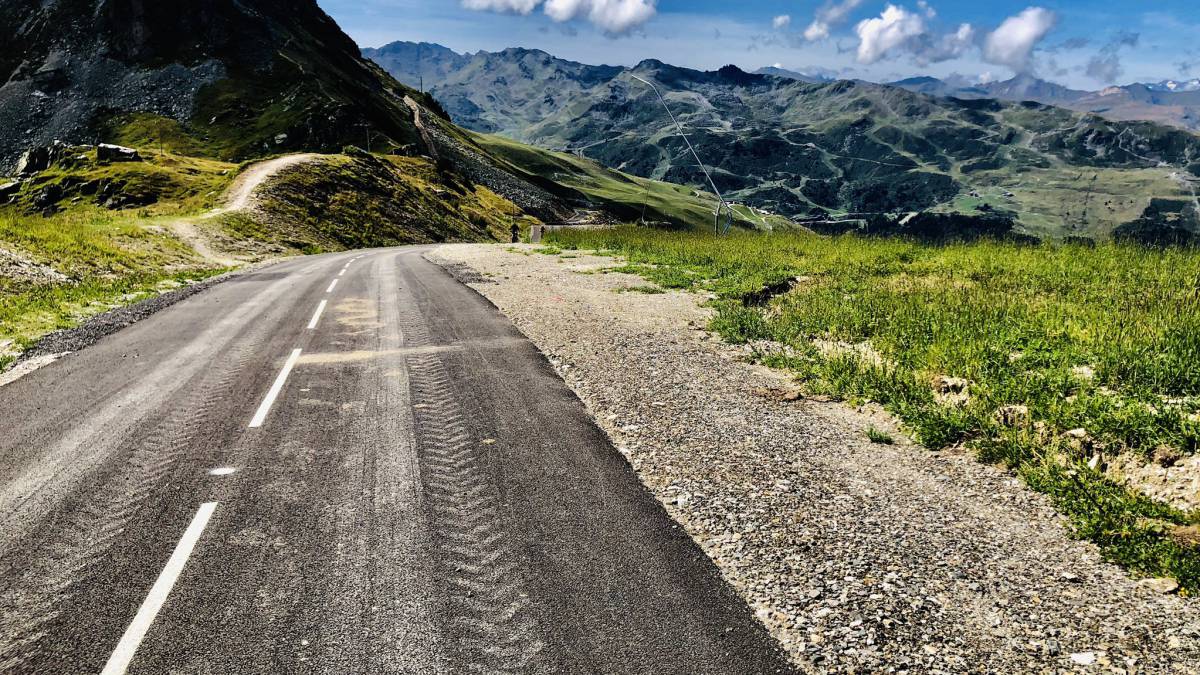 The Tour de France peloton faces two colossi from the Alps on Wednesday in the 17th stage of the Tour de France. One of them is a classic of the Gallic round, the Col de la Madeleine, while the second, the Col de la Loze, is a real discovery for the race, as it will be promoted for the first time on the Tour.
The first major difficulty of this seventeenth stage will be the Col de la Madeleine, Hors Categorie or special category pass with its 17.41 kilometers at an 8% average slope that will reach an altitude of 2,000 meters after overcoming a drop of 1,432 meters. 553 athletes have dared to climb on Strava for a total of 698 attempts in which the average climb is usually 1:55:32 at a speed of 9.44 km / h, while professionals climb it by 1: 16:59 at an average of 14.59 km / h. The Frenchman Pierre Latour has the KOM since last August 14 at the Dauphiné with a time of 56:45 at an average of 18.4 km / h, while the QOM is for Morgan Kostonovz since August 2016 with a time of 1:26:56. It takes 2 ascents to be a Local Legend in the mythical alpine colossus.
The final ascent to this day will be the final ascent to the unprecedented Col de la Loze, Hors Categorie or Special category pass with its 21.3 kilometers at 8% that will crown at 2,291 meters of altitude after ascending a vertical drop of 1,638 meters. 1,501 athletes have completed the climb on Strava for a total of 1,983 attempts in which the climb is usually done in a time of 1:58:52 at an average speed of 11.27 km / h, although professionals usually complete it in 1:19 : 33 at an average of 16.58 km / h. The Belgian Ilan Van Wilder has had the KOM since 23 August 2019, when the port was promoted in the Tour del Porvenir, with a record of 1:04:25 at an average of 19.9 km / h, while the QOM is for Eva Lindskog since last August 23 with a time of 1:22:54. It takes three ascents to be a Local Legend in this unprecedented port in the Tour de France
Photos from as.com