The SC reveals aspects about the sustainability of Qatar 2022
"This report clearly shows the paths taken to organize the 2022 World Cup," said Federico Adici, its manager in this area.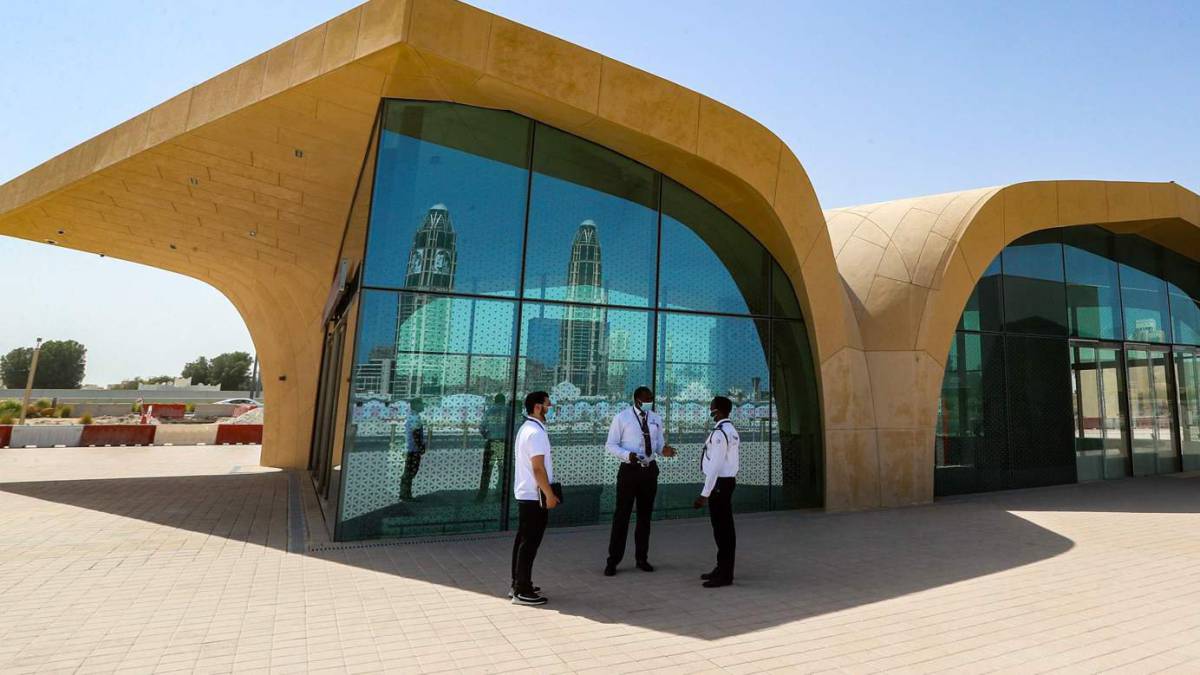 The Organization and Legacy Committee, responsible for managing the projects of the 2022 World Cup in Qatar, unveiled on Wednesday the sustainability aspects of the stadiums equipped for the 2022 World Cup in Qatar, in terms of the design, the establishment and the legacy that will be will be granted after the event at the internal and external level of Qatar, where the World Cup matches will be played in eight stadiums, among others, three venues inaugurated are: Al-Khalifa International, AL-Janoub and Education City, while the work continues in the five other enclosures.
Badour Al Mir, Director of Sustainability and Environment of the Supreme Committee, said: "Sustainability has been a fundamental element of our preparations for the 2022 World Cup, since the announcement in 2010 that we won the rights to organize the largest sporting event in the world, therefore our goal from the beginning was for the championship infrastructure to provide an authentic legacy to the world, as well as to establish an exemplary paradigm for championships at the level of sustainability and carbon-free. "
A tangible legacy for the region and the whole world
In turn, Federico Adici, Director of Sustainability and Diversity at FIFA, confirmed that the stadiums have a central role in the framework of FIFA's efforts to organize a sustainable and successful version of the World Cup 2022, he said: "with this report you can clearly see the tracks adopted to organize the World Cup 2022, they correspond with the general lines of Qatar's nomination file, as well as with the continuous effort to achieve the objective, for which the evolution innovated designed by the Supreme Committee, it will provide the opportunity to develop new technologies that are environmentally friendly, which by using them will grant a perceptible legacy in the region as well as around the world. "
The report reviewed ten factors on sustainability in the World Cup stadiums in Qatar, which according to the Supreme Committee are: the removable parts with which it is allowed to donate more than 170 seats, in addition to being the first removable stadium in the history of the World Cup , take advantage of the stadiums throughout the year, the possibility of transferring hobbies to the stadiums using transport, prioritize sustainable construction materials, recycle construction waste, install green areas that help cool down the temperature, less energy consumption with 30% with respect to world standards, saving water consumption with 40% with respect to world standards, and Sustainability certifications, which fulfill the FIFA requirements that each of the World Cup stadiums be should award a certificate that is not less than 4 stars
according to the Global Sustainability Assessment System (GSAS) .
Photos from as.com